No matter your field, it's important to maintain a streamlined, professional look on the job that supports your brand and makes your workforce easily identifiable to your customers. Companies that require uniforms and work wear trust Tyndale to deliver the products they need. Whether you want a uniform look, or a full assortment of clothing for workers to choose from, Tyndale can customize a solution.
Branding adds value and builds customer—and even employee—loyalty. Why not trust Tyndale to elevate your brand with top-quality products and an enhanced image in the field? Even better, employees who are happy with their uniforms are happier with their jobs.
Services You Deserve
Let Tyndale focus on all the details of your uniform program, so management can focus on the core demands of your job. Our services are tailored to fit your needs so that everything from shipping methods to invoice formats are customized for you.
Our programs include the following unique services: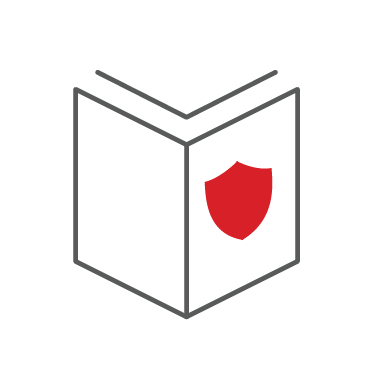 Custom catalog and online ordering for company-approved items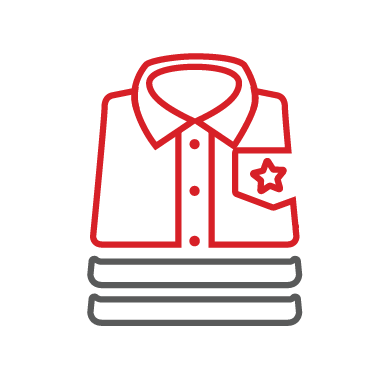 Extensive selection for men and women
Industry expertise and compliance resources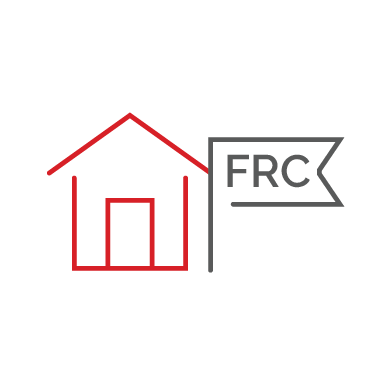 The Tyndale 360° Experience presents on-site training and selected clothing for employees to inspect.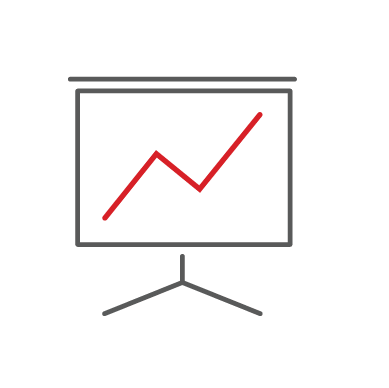 Spend enforcement with employee-direct audit trail and reporting services
Comprehensive customer service and support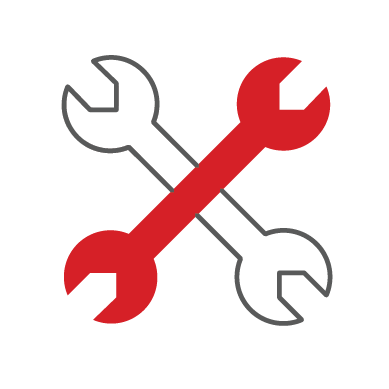 No-charge returns, exchanges, and repairs
Individualized delivery to the employee's home or work location
Products You Need
Whether you want a uniform look or a full assortment of company-approved clothing for workers to choose from, Tyndale can provide the solution that works for you—while controlling costs and maximizing service. We can take the brand you have and enhance it, providing quality products that keep your workers comfortable and focused on representing your company well in the field.
With our established network of relationships with a wide variety of suppliers, our extensive selection includes your choice of garments, brands, price points, fabric weights, and colors—for both men and women. From daily wear, to outerwear and foul weather gear, to accessories and boots, Tyndale can provide virtually any product your company requires. The products and program can even be customized to the unique needs of subgroups within your organization.
Our selection includes the following top brands of uniform apparel:
If company logos are required, products are carefully customized by our staff of experienced embellishments professionals, using state-of-the-art equipment and materials. Our logo services include embroidery, heat transfer, and reflective striping services!