Every aspect of human life is touched by the metals you refine, cast, and supply.
And as you well know, metal working—particularly the smelting and casting stages where molten metal can splash—creates potentially dangerous working conditions that require high levels of worker safety through both processes and work wear. Tyndale has the knowledge, expertise, and products to keep your workers safe and productive, to help build our world, one piece of metal at a time.
Convenience
Safely maintaining output throughout the smelting and casting processes demand focus on the part of your employees. Uncomfortable or restrictive protective clothing can become a dangerous distraction. But how can you assure that your employees have access to the FR clothing that will protect them, while freeing them to do their jobs without distraction. Tyndale's managed apparel programs are tailored to take the hassle out of safety compliance. Our turnkey service eliminates costly back-and-forth administration between multiple suppliers and employees who are often distributed across several different sites. Tyndale is your single point of contact for all questions, changes, and issues. End users deal directly with Tyndale to place and manage their orders.
Our programs include the following customizable, value-added services to help provide convenience and protection: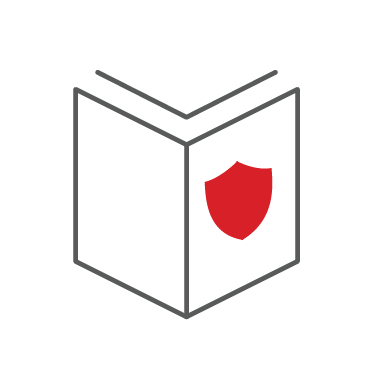 Custom catalog and online ordering for Company-approved FR clothing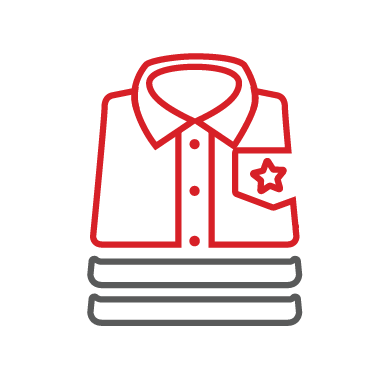 Extensive FR clothing selection for men and women - including American-man options - with warranty
Industry expertise and compliance resources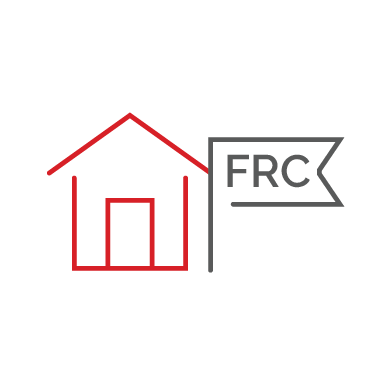 The Tyndale 360° Experience presents on-site training and selected FR clothing for employees to inspect.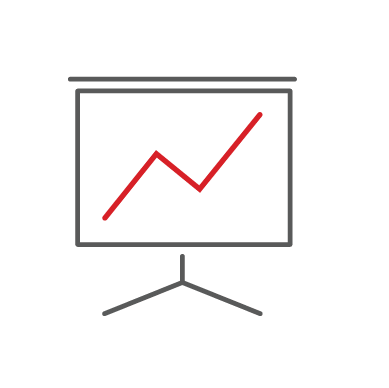 Spend enforcement with employee-direct audit trail and reporting services
Comprehensive customer service and support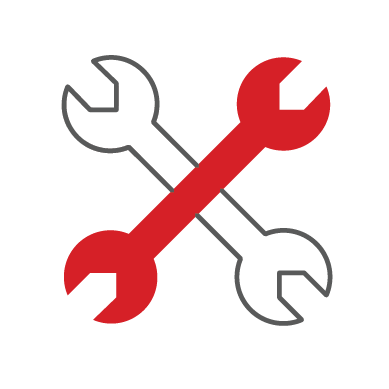 No-charge returns, exchanges, and repairs
Individualized delivery to the employee's home or work location
Protection
Tyndale is committed to protecting workers in the steel and aluminum industries from the threat of molten metal. We have the expertise and supply chain to deliver the appropriate personal protective clothing (PPC) solutions for your specific work environment. Our experience has shown that choice and comfort drive compliance with the PPC program. We distribute a full line of high quality garments for both men and women—all tested to the standards of ASTM F1002. We also carry a wide selection of products from virtually all industry leading brands. Tyndale-managed PPC programs offer everything you need to keep your workers comfortable, compliant, focused, and – most critically - safe.
Expertise
Tyndale is the largest company in the United States with a focus in FR clothing. Our staff of experienced safety professionals stays educated on all the latest standards, regulations, and products, so you can trust us to provide you with the best and most current information. In fact, we're active in the very organizations that review and revise the standards and regulations.
Information on product developments, new technologies, industry news, and safety topics is proactively communicated through our account management teams, regular newsletters, in our online comprehensive FRC Safety Library, and on our blog.
Check out our managed PPC apparel services to discover how you can reduce stress and save money, all while maximizing worker safety, compliance, and comfort.