Drilling, Refining, & Petrochemical
When we start our cars, apply cosmetics, and even mow our lawns, we're benefitting from workers on pipelines, at drill sites, and in refineries. The drilling, refining, and petrochemical industry provides the raw materials that allow us every day conveniences. But, it's important to remember that workers at these sites face serious hazards on the job. If an incident occurs, the clothes on their back represent their last line of defense, when all other safety measures and precautions have been unsuccessful in preventing an incident.
In a hazardous environment where visibility is low and foul weather can pose challenges, have the support of a trusted protective clothing supplier is key. At Tyndale, our business is to deliver the right products to address the hazards you've identified in your safety audit process – products that provide the peace of mind your employees deserve, and the safety to return home to their families after each shift.
Convenience
Tyndale's managed apparel services are tailored to take the hassle out administering a flame resistant (FR) clothing program that supports compliance with industry standards. Our turnkey service allows employees to shop from a custom catalog of company-approved items and eliminates costly back-and-forth between multiple suppliers and employees who are often distributed across several locations. Tyndale is your single point of contact for all questions, changes, and issues, allowing you to focus on your professional responsibilities.
Our programs include the following customizable, value-added services to help provide convenience and protection: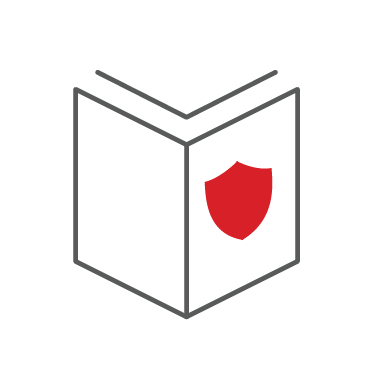 Custom catalog and online ordering for Company-approved FR clothing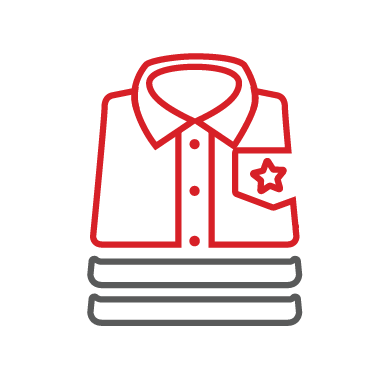 Extensive FR clothing selection for men and women - including American-man options - with warranty
Industry expertise and compliance resources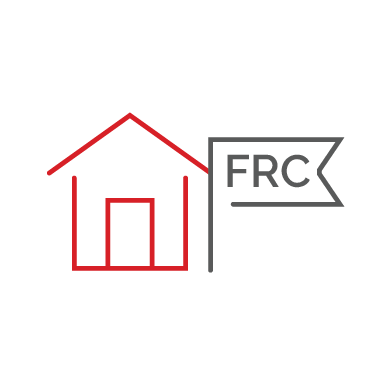 The Tyndale 360° Experience presents on-site training and selected FR clothing for employees to inspect.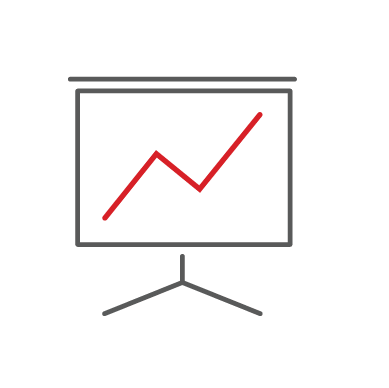 Spend enforcement with employee-direct audit trail and reporting services
Comprehensive customer service and support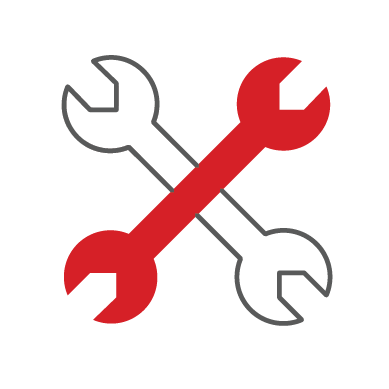 No-charge returns, exchanges, and repairs
Individualized delivery to the employee's home or work location
Protection
Whether your employees work on a pipeline in temperatures ranging from -20° to 110° or inside a processing plant, Tyndale offers the ideal FR clothing to provide comfort and peace-of-mind so that workers can focus on keeping operations running like a well-oiled machine.
Tyndale has the flexibility to provide one uniform look for all your employees or offer employee choice from a selection of company approved garments. We manufacture a full line of arc-rated flame resistant garments - including a American-made options for both men and women - and distribute a variety of all-weather FR protective apparel from leading brands.
Our selection of flash-fire rated FR products includes:
Expertise
Our staff of experienced safety professionals stays educated on all the latest standards, regulations, and products, so you can trust us to not only provide you with the best products, but the most current safety information.
In fact, Tyndale proactively communicates product developments, new technologies, industry news, and safety topics through our account management teams, regular newsletters, in our online comprehensive FRC Safety Library, and on our blog. Tyndale's active involvement in the industry organizations that establish safety standards and test methods – lends us an unmatched ability to lead compliance with changing industry standards.
Check out our managed FR apparel services to discover how you can reduce stress and save money, all while maximizing worker safety, compliance, and comfort.