Tyndale is a leading manufacturer and distributor of arc-rated/flame resistant (FR) clothing, specializing in providing managed apparel programs to leading corporations. By relying on Tyndale to manage your FR clothing program, you realize cost savings, while offering exceptional service and garment choice - a key driver of employee satisfaction and compliance.
Why should you choose a Tyndale Managed FR clothing program?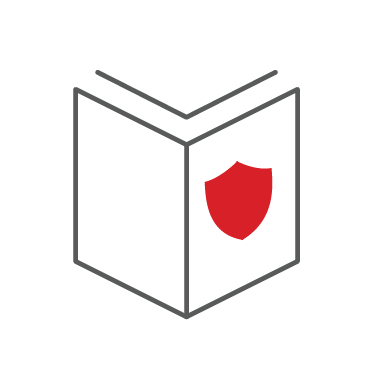 Custom catalog and online ordering for Company-approved FR clothing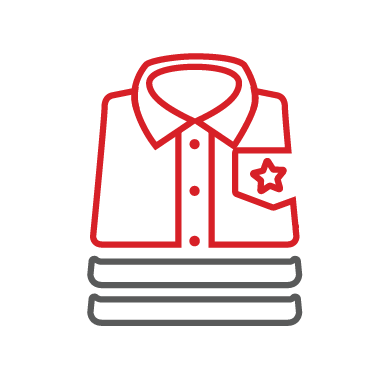 Extensive FR clothing selection for men and women - including American-made options - with warranty
Industry expertise and compliance resources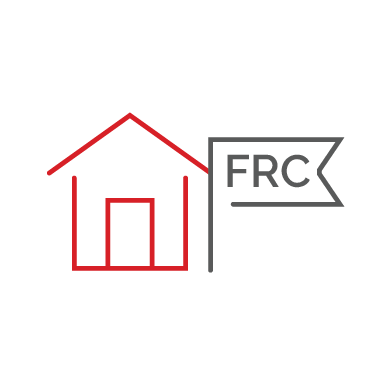 The Tyndale 360° Experience presents on-site training and selected FR clothing for employees to inspect.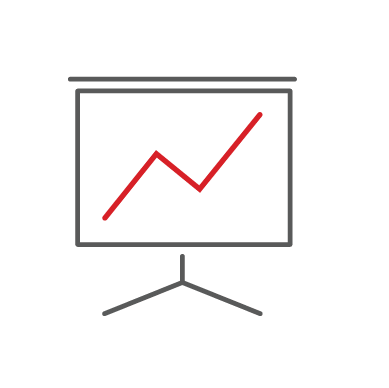 Spend enforcement with employee-direct audit trail and reporting services
Comprehensive customer service and support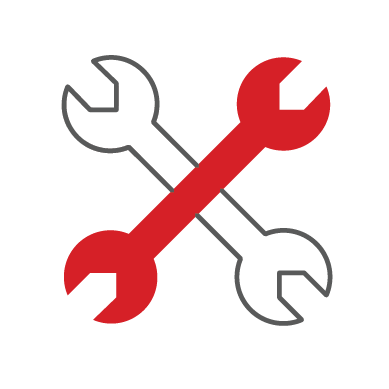 No-charge returns, exchanges, and repairs
Convinced? Want a jump start on your managed program?
Want to learn more? Keep Reading!
What Sets Tyndale Apart?
With Tyndale's highly flexible, direct-buy allowance, allotment, and managed industrial laundry programs — each customizable to your specific needs—you choose the ideal best-in-class services to keep your workers safe and compliant.
Our intimate familiarity with FRC fabrics, garments, and standards has been developed through 30 years of active involvement in the industry organizations that establish safety standards and test methods — giving Tyndale an unmatched ability to lead compliance with changing industry standards.
How Does the Program Work?
Quickly and easily outfit workers for safety and compliance with Tyndale's direct-buy allowance, allotment, and managed industrial laundry programs customized to the needs and priorities of distinct subgroups within your organization.
Whether you choose to offer your workers a dollar based allowance to spend on FR clothing, or a pre-determined allotment of clothing items, Tyndale offers you and your employees a user-friendly experience driven by choice, quality, and unmatched customer service. Tyndale will work with you to create a custom catalog of the items you approve for your program. And online ordering for Company-approved FRC is quick and easy. We deal directly with employees for ordering, individual delivery, customer service, and returns, exchanges, and repairs so you can focus on your professional priorities.
TYNDALE SERVICES ADD UNPARALLELED VALUE
Among the services you can expect are:
(Click on each service for details!)
Online and full color printed catalogs are developed specifically for your company, featuring only company-approved garments.
Employees have the opportunity to try on garments to ensure fit and comfort, ask questions, and place orders. In addition, Tyndale Field Service Representatives provide on-the-spot training on how to use the online ordering site, how to properly launder and maintain FR garments, and more.
Order the wrong size? Simply visit the online ordering website and print a pre-paid return shipping label to return any unwashed, unworn, and un-embellished item within 60 days for exchange or refund at no charge.
Our dedicated, US-based Customer Service representatives handle orders, questions, and issues with average wait times of under two minutes, and 90%+ first call issue resolution.
You can have individual orders delivered directly to each employees' home or work location. Or you can arrange to have orders from multiple employees shipped together to the workplace.
Our focus on continuous innovation and commitment to treating every customer as a unique individual are values we hold dear. With over 30 years under our belt as a family-owned and operated business, these values start at the top and are reinforced every day, by every Tyndale employee.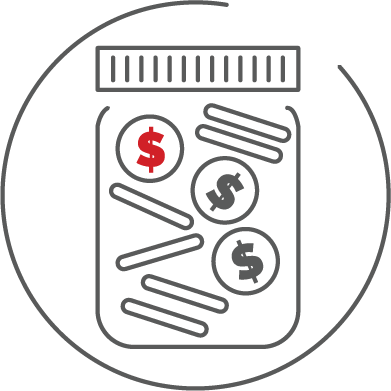 TYNDALE MANAGED APPAREL PROGRAMS HELP YOU CONTROL COSTS
With a Tyndale Program, management has complete control on how much is spent. You set hard limits on individual employee spending for the year through a pre-set clothing allowance or allotment based on the FR clothing budget, and Tyndale ensures strict budgetary control. If employees wish to spend beyond their allowance or allotment, they can easily do so using a personal payment method, such as a major credit card.
Tyndale's unique position as a manufacturer and distributor allows companies to choose from Tyndale's own line of AR / FR clothing - including a full line of American-made items - or from garments made by virtually any other leading FR brand, depending on budgeting and image requirements. And, consolidating all your purchases through a single supplier generates additional cost efficiencies by earning preferred pricing based on order volume, reducing shipping charges, and reducing the time and money spent processing multiple purchase orders, invoices, and payments.
TYNDALE'S MANAGED APPAREL PROGRAM OFFERS YOU FLEXIBILITY AND CONVENIENCE
Tyndale's Managed Flame Resistant (FR) Clothing Program offers you a highly flexible solution, making it easy to ensure your workers stay safe and comfortable on the job. From the products included in your custom catalog to the way in which you are invoiced, every aspect of your program can be customized to meet the unique needs of your company.
Tyndale is proud to provide unrivaled flexibility in each of the following areas

PRODUCT SELECTION
Choose from Tyndale's own line of AR / FR clothing - including a full line of American-made items - or from a wide variety of clothing from every other leading AR / FR brand.

COST CONTROLS
Establish your FR clothing budget, then set the allowance or product allotment by job classification, work location, image requirements, or virtually any other factor. At the end of the year, management can opt to either roll over or zero out unused funds from employee accounts.

ORDERING
Employees have the option of ordering through our user-friendly online system, or by calling Customer Service. Employees can also place orders in person at on-site fittings.
EXPEDITED FULFILLMENT
Employees placing orders online have the option of selecting the "In-Stock" filter to see only those items that are currently on the shelf and able to ship within 7 business days.

REPORTING
Tyndale provides Employee Profile Reports, Unit and Volume Reports, and Leftover Allowance Reports as standard. Additional custom reports are available upon request—typically within 48 hours, and often at no charge. Tyndale does reserve the right to charge a development fee for particularly complex reports.

INVOICING
Tyndale provides concise, accurate, simple, and flexible billing available in several formats that show both summary and detail information.
BRANDS IN OUR WAREHOUSE
At Tyndale, we believe choice has the power to enhance comfort, ensure satisfaction, and—most importantly—drive safety compliance. Our status as both a manufacturer and a distributor allows you and your employees to choose from the industry's largest selection of arc-rated and flame resistant clothing. In addition to our own line, we are your one-stop shop for products from the industry's leading brands – Ariat, Bulwark, Carhartt, Dickies, Wrangler, and more.
---
Shop Retail
---
Build a Managed Program
---
Log in to Existing Managed Account
---
Ready to Build Your Managed Program?
We make it easy to get started so you can ensure your workers are safe.
Already in a Program?
Head over to your Managed Shop Site to see your account.