Introducing Tyndale's FRC Collections
Each collection is unique offering comfort, style, and durability, always keeping quality of the garments in account. Tyndale prides itself in its customization and flexibility with apparel programs.
All Tyndale garments are 100% made in the USA.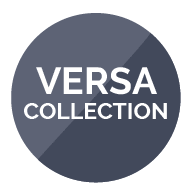 Contemporary pieces combining protection, comfort, and style.
Tyndale's Versa Collection includes comfortable garments made with the innovative fabrics on the market. Fits so well and looks so good you'll want to wear it on and off the job.
Most Popular Versa Collection Garments:
CLICK ON EACH IMAGE TO LEARN MORE
---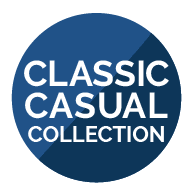 The Classic Casual Collection
Classic styles that look good on and off the job.
Tyndale's Classic Casual Collection includes our most popular garments for men and women. These garments are longtime favorites in dozens of clothing programs.
Most Popular Classic Casual Collection Garments:
CLICK ON EACH IMAGE TO LEARN MORE
---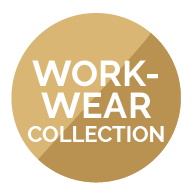 Premium protection and comfort at value prices.
Tyndale's Workwear Collection includes rugged and durable garments great for tough working conditions. These garments are classic and professional, great for on the job.
Most Popular Workwear Collection Garments:
CLICK ON EACH IMAGE TO LEARN MORE
---