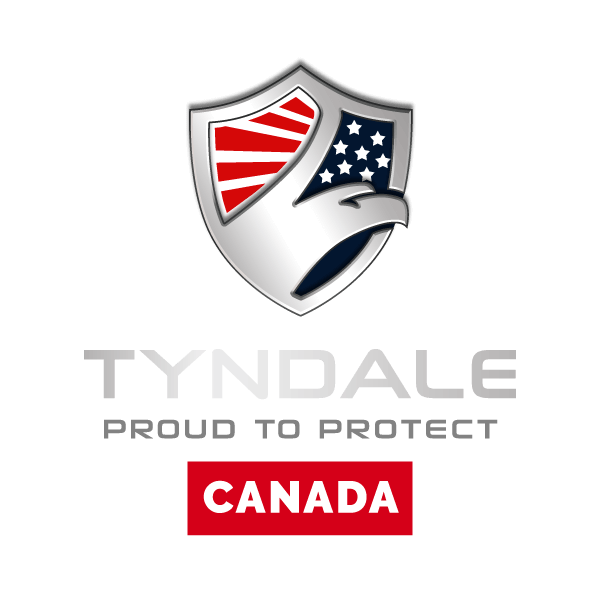 Canada, the choice is now yours! 
Canadian companies and their workforce now have access to Tyndale's unparalleled service model to provide the broadest selection of AR / FR protective clothing in the industry.
Interested in learning more about why and how we are expanding into Canada?
Introducing your new source for arc-rated and flame resistant (AR / FR) employee apparel programs.
Since 1981, Tyndale has helped companies outfit workers with the protective garments they need to return home safely at the end of each workday. Tyndale is proud to extend our product choice and unparalleled service model into Canada to partner with Canadian-based companies seeking a turnkey, managed apparel program.
Tyndale offers the ability to ship AR / FR quickly from deep inventory, whether it's the very best Canadian products you already enjoy, or innovative U.S. brands that blur the distinction between PPE and casual apparel. Solving companies' challenges related to their protective clothing program, increasing employee satisfaction, and minimizing risk related to safety and compliance is why we enjoy a 99% customer retention rate.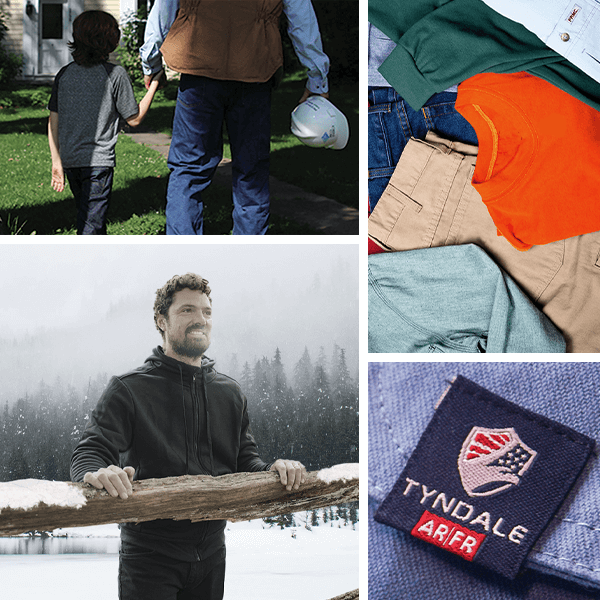 ---
The hallmarks of a Tyndale employee-based managed apparel program include: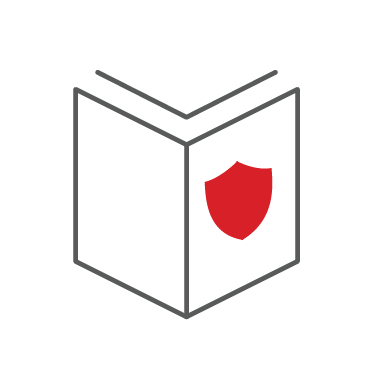 Custom online catalogs of approved AR / FR clothing to provide all-season comfort and protection.
Total management of employee allowance or allotment programs.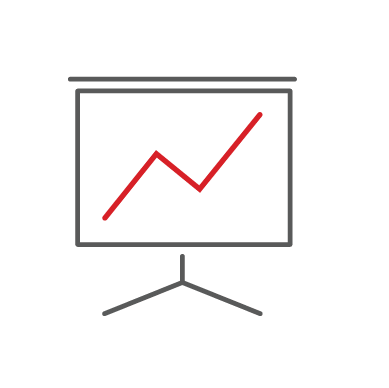 Employee-level tracking is inherent to our program, enabling management to view purchase history at-a-glance.
---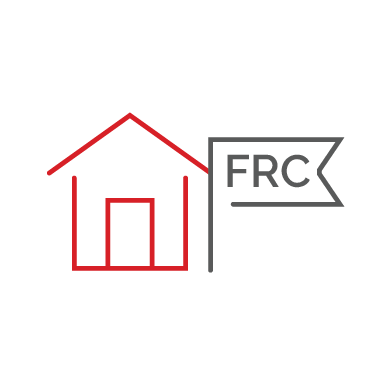 Tyndale 360 events
(on-site or virtual) to introduce employees to their new AR / FR program.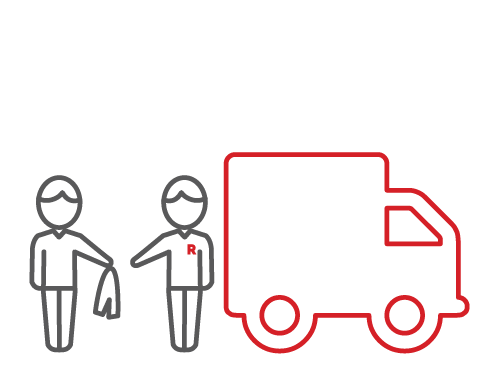 Hassle-free returns and exchanges and choice of ship-to-work or home for employees.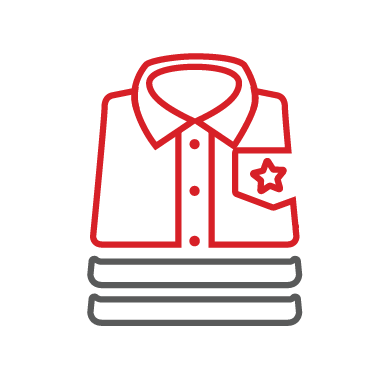 Embroidery and embellishment services to provide logo customizations, reflective striping, and more.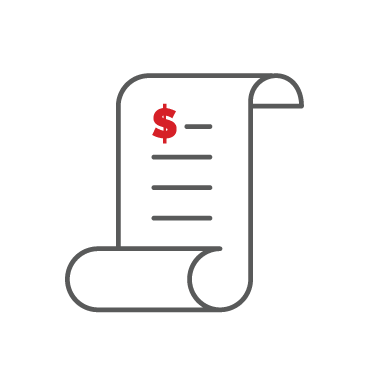 Extensive reporting and clear, concise invoices minimize your company's need for administrative oversight.
OUR MISSION, SIMPLY STATED, IS,
to provide an enjoyable uniform experience by supplying increasingly personalized, coordinated, and convenient AR/FR apparel solutions to leading corporations and their employees.
We carry this mission north and invite Canadian organizations to partner with a trusted supplier who provides benefits other suppliers simply can't match.