Introducing Arc Bites: Raw Stories, Real Solutions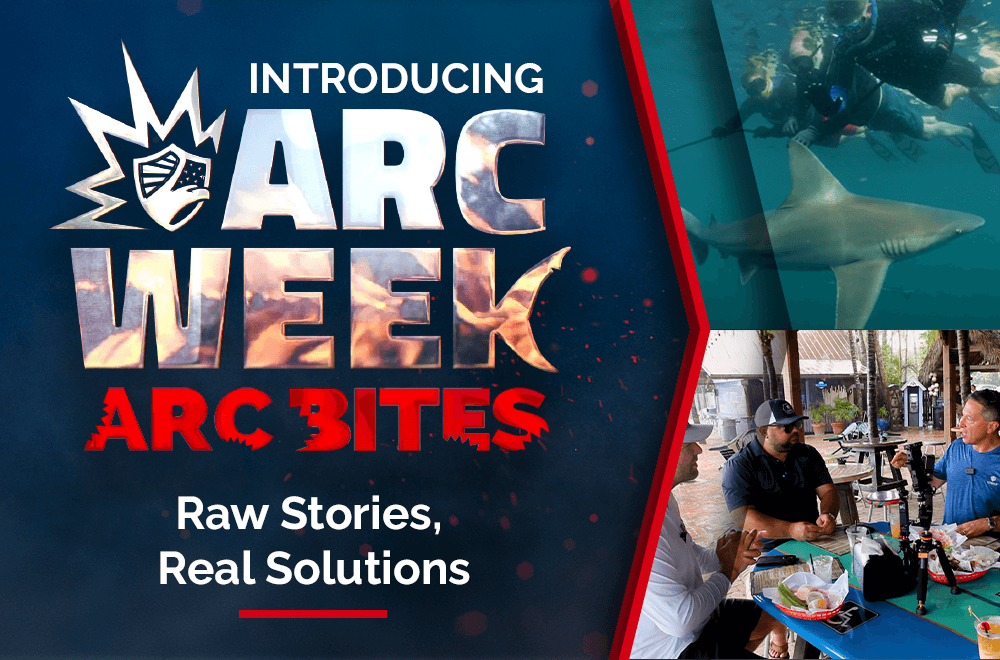 Tyndale is thrilled to introduce a captivating new series, Arc Bites: Raw Stories, Real Solutions – a spin-off series derived from Tyndale's most popular season of Arc Week, Season 4: Humanizing the Hazard.
In the fourth season of Arc Week, hosted by Scott Margolin, we had the privilege of interviewing in-depth three inspiring arc flash survivors—Brandon Smith, Brandon Schroeder, and Jason Brozen alongside the eminent William Watson, Vice President of Safety at Miller Electric and Chair of the NECA Large Contractors Safety Group.
Arc Bites condenses those in-depth discussions into short, focused episodes no more than two minutes long. This spin-off provides concise, insightful content, offering practical takeaways on Arc Flash safety in easily digestible bites. Watch the video below for a sneak peek at what you can expect:
In each episode, our expert, William Watson, guides arc flash survivors through focused discussions on specific topics. Together, they explore essential subjects such as work permits, compliance strategies, standards for PPE, the decision-making process determining task-based versus daily wear according to NFPA 70, the critical aspect of equipment maintenance, and more.
Have you caught up on all seasons of Arc Week? Click here to watch it all on demand.
---
Do you have a flash fire – rather than an arc flash – hazard?
The hazards may differ, but the valuable lessons in this series are relevant to workers in oil and gas and other industries that use PPE to protect workers from thermal hazards. Don't miss it!
---
Defending Workers from Arc Attacks
Tyndale takes workplace hazards seriously, and is dedicated to helping leading companies like yours protect workers for both safety and compliance – while minimizing costs and headaches:
Seeking a Next-Generation Solution for AR / FR Clothing?
Discover a supplier who provides quality products and consistent service, and delivers in-depth education and industry leadership:
Already in a Tyndale Program?
Order today before entering arc-infested work zones: