3 Innovative Trends in Workplace Safety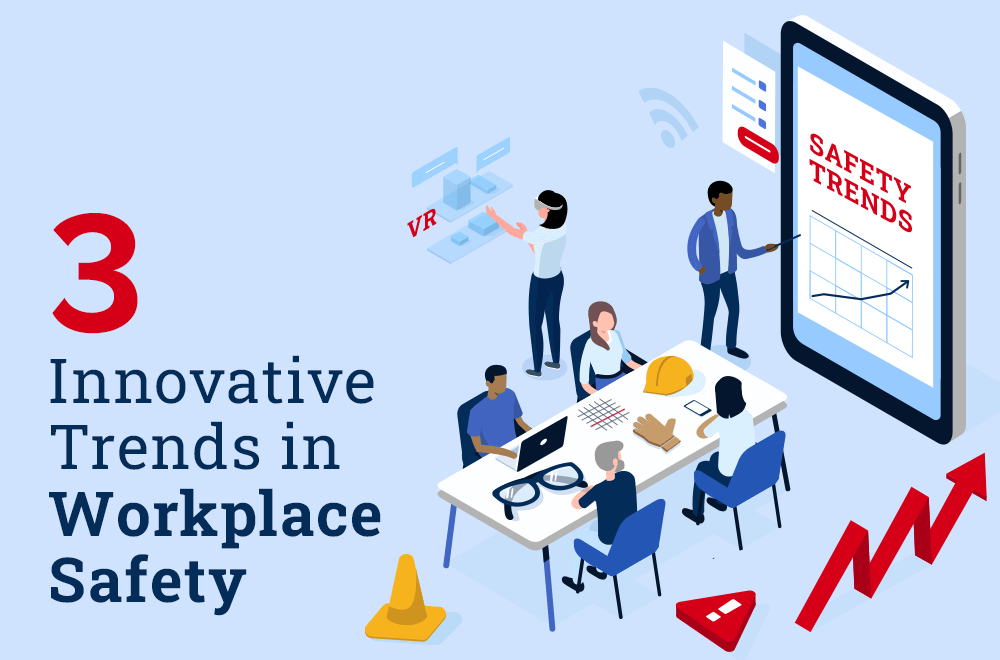 In honor of National Safety Month, we're taking the time to reflect on how far we've come as a community to improve workplace safety for those exposed to arc flash, flash fire, and other hazards. Today, workers harness the power of choice through access to a variety of innovative garment styles that comply with industry standards. At the management level, supervisors and safety leaders can take advantage of various resources to help strengthen the effectiveness of their protective clothing programs. And while these two components continue to play critical roles when it comes to keeping workers safe, emerging workplace safety trends such as e-learning portals, virtual reality software, and lightweight fabric technology are enhancing safety programs across the country. Looking to inject some innovation into your company's safety program? Discover three game-changing workplace safety opportunities as you keep reading.
1) Regular Safety Training:
Continuous safety training – whether in person or virtual – is crucial when it comes to maintaining the well-being of your workforce. While powerful, onsite trainings can be difficult to coordinate and sometimes costly (1). Luckily, companies can utilize online resources (like Tyndale's
blog
,
resource hub
, and
video library
) as a convenient alternative, and schedule onsite training sessions (like
Tyndale's 360° Experience
events) when it makes sense for the majority of your workforce. Through these online portals, workers can access educational videos, training modules, checklists, and more to help identify and prevent onsite safety hazards (1). In fact, Tyndale is
proud to collaborate with various organizations that train and advocate for workers
such as:
2) New Technology in Safety Training Programs:
Virtual reality
technology is revolutionizing safety training programs, offering an immersive computer-generated environment that closely mirrors real-world jobsites. While this up and coming trend is taking shape and we learn how it impacts learning and safety moving forward, Tyndale still believes firmly in the power of witnessing the real-life power of the hazards workers face on the job. That's why we invest in real-world demonstration events and share the video footage from these events on our website and through various series, so safety leaders and workers alike understand the gravity of an incident and how AR/FR saves lives. Check out our libraries and series for yourself:
3) Lightweight and Breathable Fabric Innovation:
Lightweight and breathable AR/FR clothing is a growing trend amongst today's workforces. Gone are the days of settling for garments that leave workers feeling hot and uncomfortable during the dog days of summer. Through choice programs, workers are gaining increased access to garments that are designed with moisture-wicking fabric technology to stay safe, cool, and comfortable while working in warm weather conditions.
In Need of Lightweight and Breathable FR Fabric? Shop These Tyndale Products Today!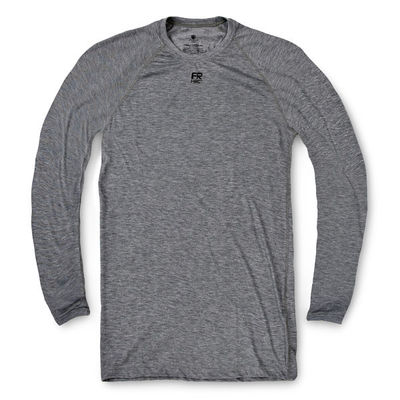 Tyndale Base Layer T-Shirt with Tick & Insect Repellent (M01PT): The Tyndale Base Layer T-Shirt with Tick & Insect Repellent is lightweight, fast drying, and created with flat-lock seam construction. Made from 4.6 oz. FRMC® preshrunk jersey knit with an arc rating of 4.6/CAT 1, your workers will receive maximum protection from flames and insects with this repellent base layer t-shirt, proudly made in the USA by Tyndale.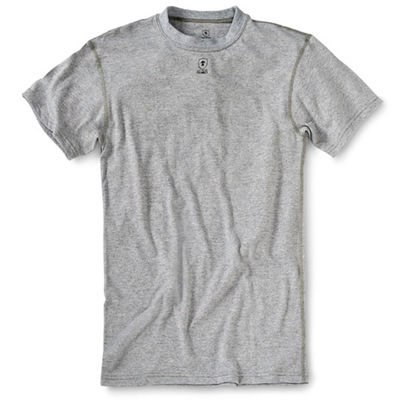 Tyndale Classic Short Sleeve Tee (F025T): Looking for a t-shirt you can rely on? Then check out the Tyndale Classic Short Sleeve FR T-Shirt. Comprised of 5 oz. FRMC® Jersey Knit, this garment is designed to be a base layer with a loose fit. It features flat lock seam technology, no tags for itch-free comfort, as well as moisture wicking and fast drying material. Arc rated 4.7/CAT 1, this classic short sleeve shirt is sure to be a welcomed addition to your company's managed program.