What's New with Tyndale's Garment Labels?
Garment labels for all kinds of clothing are essential to ensure you've received the correct size and have instructions for caring for and washing the garment properly. While standard labeling for arc-rated and flame-resistant (AR / FR) clothing is equally important, we believe that labeling for garments that protect workers from potentially fatal hazards is even more critical.
Tyndale garments have always been properly labeled; however, through the lens of Tyndale's branding initiative we're constantly looking to make improvements to Tyndale's AR / FR clothing collections.  Which is why starting in the fourth quarter of 2022, you'll see updated labeling on Tyndale garments. These updates are aimed at delivering a streamlined image in the field that makes spot-checks easy while driving cohesion and consistency in branding and label placement within and across all Tyndale collections.
What's been updated?
Exterior brand & CAT/NFPA 2112 labels: With a new easy to identify location on the left wrist for tops and the coin pocket for bottoms, these labels identify garments as AR / FR – making spot checks quick and easy. Cal ratings that previously accompanied the CAT rating can now be found on the interior pad print.
Interior and exterior FRMC™ fabric identifier tags and pad prints: These labels have been redesigned for easy recognition and updated to align with Tyndale's new brand guidelines.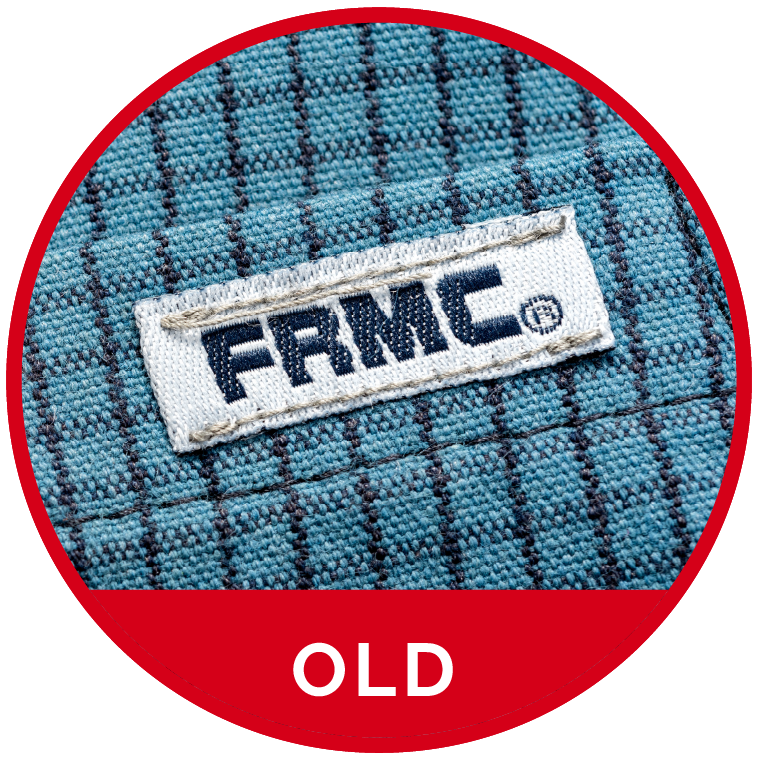 Neck labels: The redesigned neck labels clearly reflect the Tyndale garment brand name and collection, country of assembly, and identify garments as AR / FR.
Hang tags: These updated tags are attached to each garment and showcase each Tyndale collection while reducing the number of hang tags on each garment. Care and maintenance information is now offered by a QR code / web link that points to our online resource page for complete information.
If you're in a Tyndale managed FR clothing program, you can rest assured knowing that the garments in your company's custom catalog have been selected based on the product specifications shared with Tyndale – presumably based on the needs identified by your company's risk assessment. Additionally, our line of Tyndale-made garments is labeled according to industry standards, and we thoroughly vet all the FR brands we distribute to ensure they are in compliance with industry safety standards. Still, it's important to check your garment label to ensure it's providing the protection you require on the job. If you're not in a Tyndale managed FR clothing program, or with a trusted supplier, you should always check your FR garment labels and beware of counterfeit FR clothing, which could contain a fake label.
Reading labels on flame resistant (FR) clothing can be confusing. How do you know for sure that the clothing you have offers the protection you need? Check out our blog on reading FR clothing labels to learn the basics of what to look for on your FR clothing labels.