Uniform Look in Rental vs. Purchase Program – What's the Difference?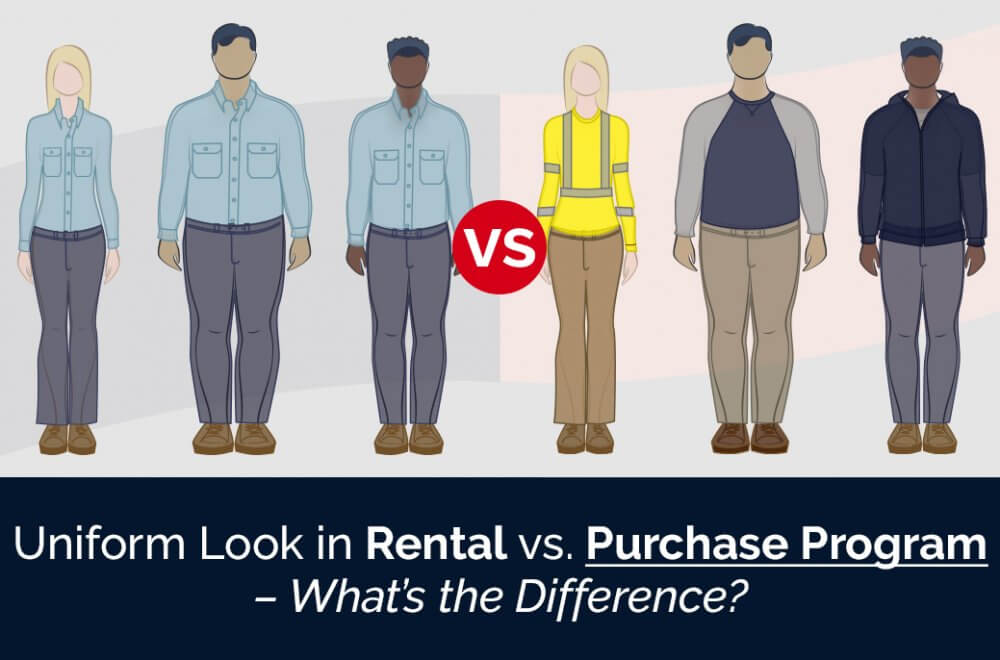 By definition, "uniform" means consistent, alike, and orderly. If your company requires a "uniform look" in your arc rated flame resistant (AR / FR) clothing program, can you still have access to choice? "Choice," by definition, means variety, option, and preference. So, how can companies take advantage of the power of choice while still achieving a "uniform look?" Let's see what Tyndale's VP of Technical, Scott Margolin, has to say on the subject:
Uniform Look in Rental with Industrial Laundry Program
Uniform rental with industrial laundry providers meet the "uniform look" requirement by giving wearers a single shirt and pant combination in a single fabric, weight, style, and color. This type of no-choice program leads to a number of challenges:
Workers not wearing PPE at all, or not wearing it properly due to lack of comfort and choice.
Reduced productivity due to low morale.
High investment of management's time fielding complaints.
Uniform Look in Direct Purchase Program
In a direct purchase program – like the one Tyndale offers – wearers have a say in the clothing they're required to wear, and the products offered still meet the safety and "uniform look" requirements of the company. It's a win-win!
As Scott points out, if the uniform requirement is light blue shirt and navy pants, Tyndale's managed direct purchase program offers a wide variety of light blue shirts and navy pants styles, including styles from various brands. Companies can choose as many or as few options as they want in their custom catalog to ensure all requirements are met while still giving wearers the power of choice.
Choice is a powerful tool in a clothing program and there are numerous benefits companies and wearers experience when choice is introduced – improved compliance, comfort, access to innovation, increased morale, and cost reduction.