Tyndale has changed the long held beliefs that FR clothing must be bulky, unflattering, and never fashion forward. Today, safety still remains first but style is more important than ever. We have revamped Arc-rated FRC into a clothing line worthy of a runway. Both our men's and women's Versa Collection caters to the desire for protective clothing that both looks and feels great.
The Versa Collection draws inspiration from today's latest fashion trend known as "utility wear." The phrase is used by high-end fashion brands like Givenchy, Fendi and Hermès to describe a collection of items that include overalls, basic t-shirts, vests, carpenter style jeans and others  all products that we are experts at creating in FR versions. With this trend in mind, Tyndale's Versa Line was created to combine function with style to provide the wearer with protection from hazards and confidence while on the job.
The growing Tyndale Versa Collection currently consists of 8 pieces of neutral colored, stylish, comfortable, and modern FR clothing. Built with safety in mind, each garment meets ASTM F1506 and complies with OSHA regulations and NFPA 70E. The Versa line includes contemporary hooded sweatshirts, button down shirts, long sleeve comfort shirts, insulated jackets and regular/relaxed fit jeans.
Every Tyndale garment is developed by the Tyndale Pattern Department with thought and careful consideration of the workers whose lives will be saved while wearing these products. Our Pattern Department is responsible for the design of each Tyndale garment and taking each item through to a finished product.
Interested in learning more about Tyndale's Versa Collection? Have questions about a Tyndale program or adding this item to an existing program? Contact a Tyndale National Account Executive today, or buy it now on our retail website.
SHOP OUR VERSA COLLECTION BELOW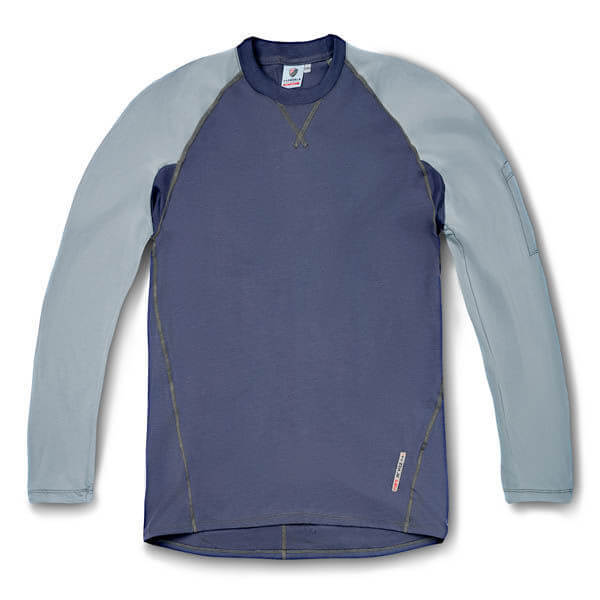 TYNDALE VERSA RAGLAN FR T-SHIRT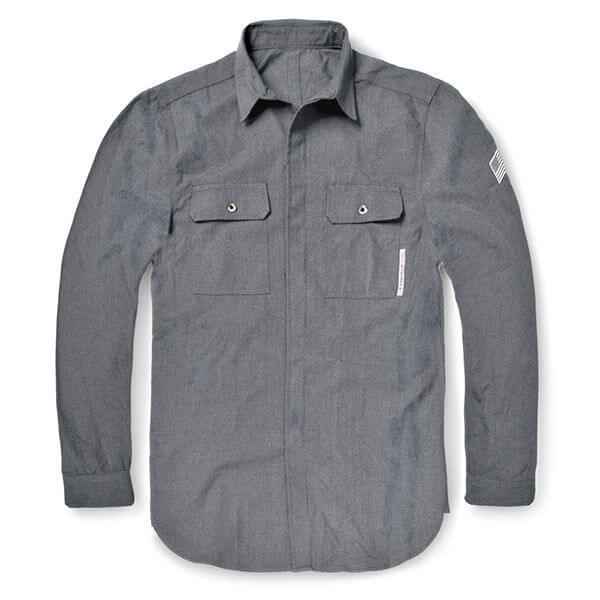 TYNDALE VERSA BUTTON DOWN FR WORK SHIRT

TYNDALE VERSA REGULAR FIT FLEX FR JEANS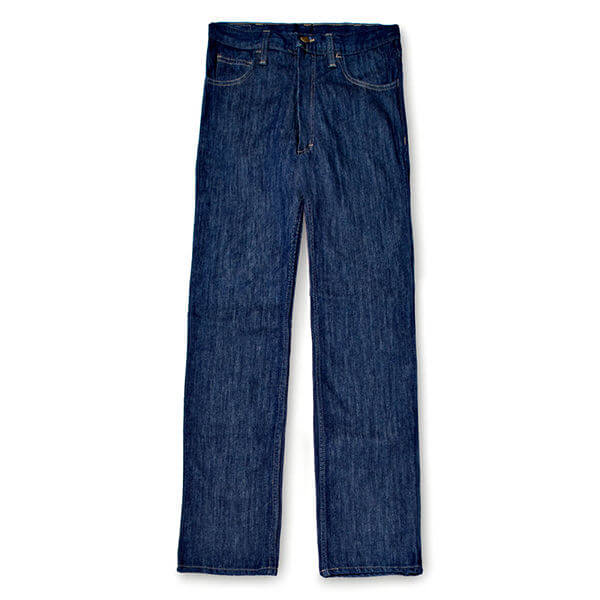 TYNDALE VERSA REGULAR FIT FR JEANS

TYNDALE VERSA INSULATED FR BOMBER JACKET

TYNDALE VERSA THREE BUTTON FR SWEATSHIRT WITH HOOD

TYNDALE VERSA FR MID-WEIGHT BUTTON DOWN FLEECE