Training Video: FRC Care, Maintenance and Inspection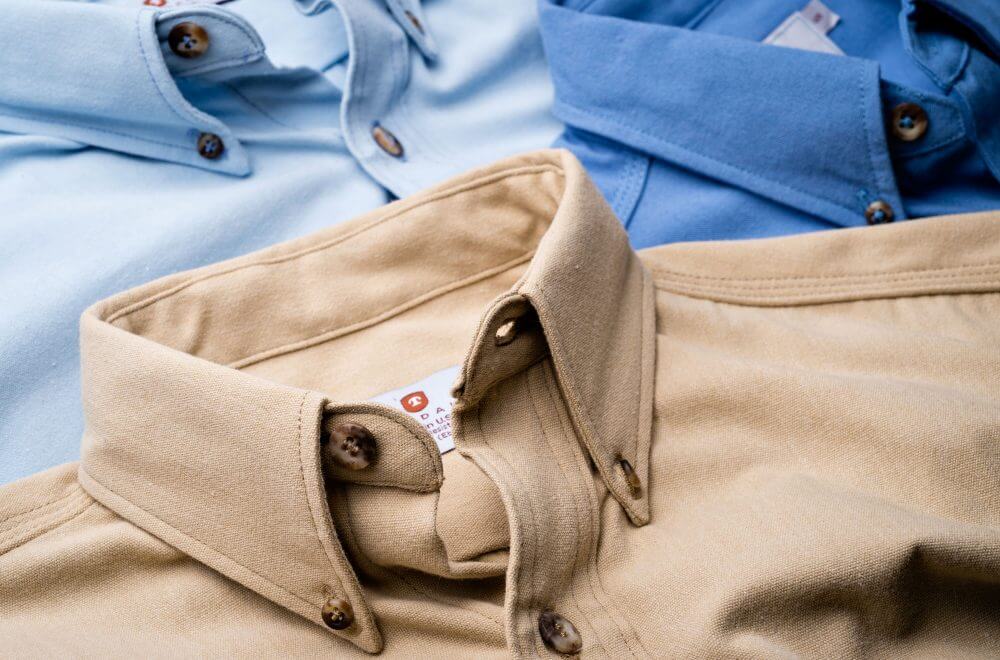 While many see OSHA's update to standard 1910.269 as something that only affects the electric utility industry, OSHA's changes are far greater reaching than many people may expect. In fact, the Preamble to OSHA's recently updated standard 1910.269 ruling gives insight on the agency's stance on proper care and maintenance of PPE in general. Key messages in 1910.269 are relevant to the oil and gas industries and other industries that use arc/flame resistant (FR) clothing to protect workers from arc flash or flash fire hazards.
For example, not only has OSHA designated flame resistant clothing as PPE in its update to standard 1910.269 for electrical distribution maintenance work, it has also characterized FR as PPE in its March 2010 Enforcement Policy Memo for the oil and gas industries.
Plus, if a workplace hazard assessment determines that arc-rated/FR clothing is appropriate to protect employees from workplace hazards, that clothing is considered PPE. Such designation of arc-rated/FR clothing as PPE places the responsibility of proper care, maintenance and inspection directly on the employer.
As both a manufacturer and distributor of arc-rated and flame resistant clothing (FRC), Tyndale seeks to help companies understand the final ruling's impact and how to properly protect your employees. Tyndale's training video helps educate both employees and employers on proper inspection and care of arc-rated/FR clothing whenever it is used as personal protective equipment (PPE).