Get Your Copy of Tyndale's Sample FRC Flash Fire Policy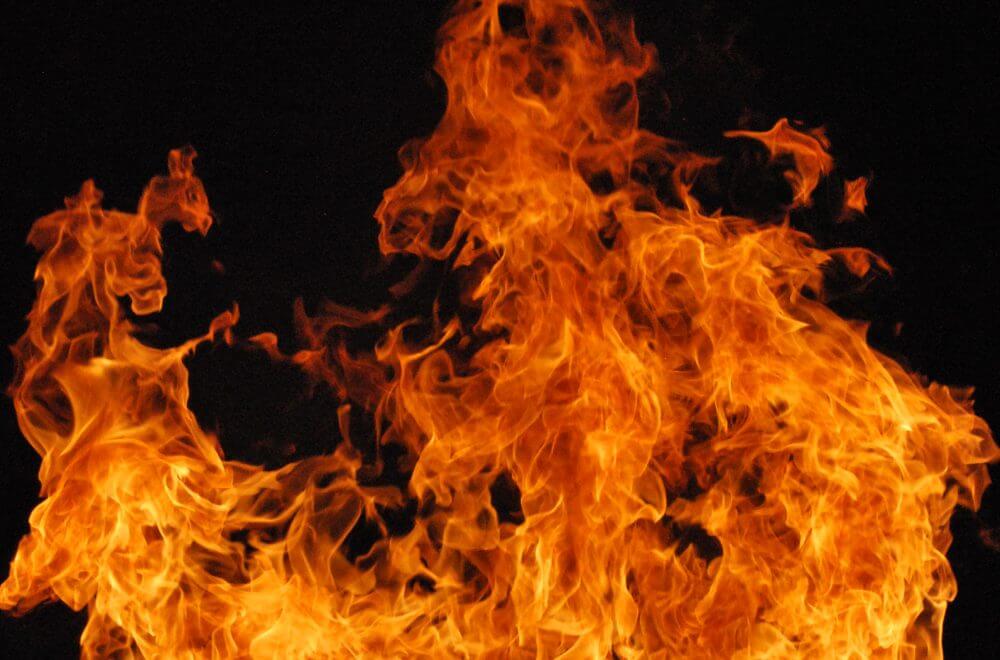 Are you or your workers at risk of facing flash fires?
Navigating the new regulations surrounding the use of FRC to protect against flash fire can be confusing and difficult. We at Tyndale have developed a sample FRC flash fire policy that you can use for your company.
Since the language used in the March 19, 2010 OSHA letter referring to NFPA 2112 is suggestive, it is unclear whether OSHA will require complete NFPA 2112 compliance. We aim to provide guidance on minimum performance standards and interpretation of industry regulations to help you and your company make sense of these safety requirements.
There is inherent uncertainty in flash fire hazard assessment and the varying performance of FR fabrics under different flash fire conditions. Generally, flame resistant clothing is defined in the United States as clothing made from fabrics that self-extinguish once the source of ignition is removed. However, the specific definition varies among industries.
The primary issues employers are responsible for are:
Conducting a hazard assessment;
Researching the difference in garments; and for
Being able to explain why a particular garment was chosen.
Receive your copy of our sample flash fire policy!
This Sample FRC Policy is presented for the convenience of our customers. Information and standards included in this Policy should not be used as a substitute for reviewing OSHA regulations and recognized safety standards or be used to take the place of safety training or hazard analysis. The Company agrees that it is its responsibility to determine if the Policy is appropriate for its business, that the flame resistant clothing selected is appropriate for the intended use and provides the protection level needed to safely perform a job and that the Policy appropriately addresses the hazards present for the Company's employees and contractors. Tyndale assumes that the Company will not post this Policy without the review of the Company's attorneys and safety personnel. If Company posts this Policy, by doing so it agrees that Tyndale is not liable for any damages, losses, liabilities or expenses relating to the hazards the Policy is meant to protect except for liabilities expressly assumed by Tyndale in any written agreement executed between Tyndale and Company.