What Set's Tyndale Apart?
For over 30 years, Tyndale has led the FR clothing industry with the best product and service offerings, fueled by innovation and continuous improvement of the user experience. The proof is in the company we keep:
Top 3
Tyndale is one of the three largest FR clothing suppliers in the market, outfitting over 325,000 wearers.
50 Fortune 500
Tyndale supplies 50 of the Fortune 500 with FRC.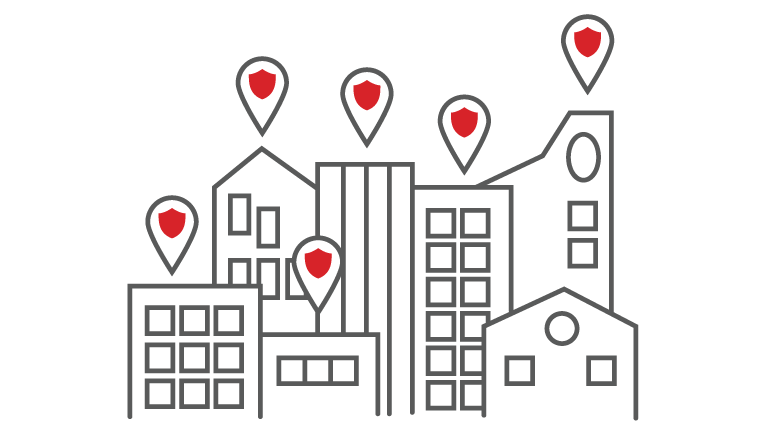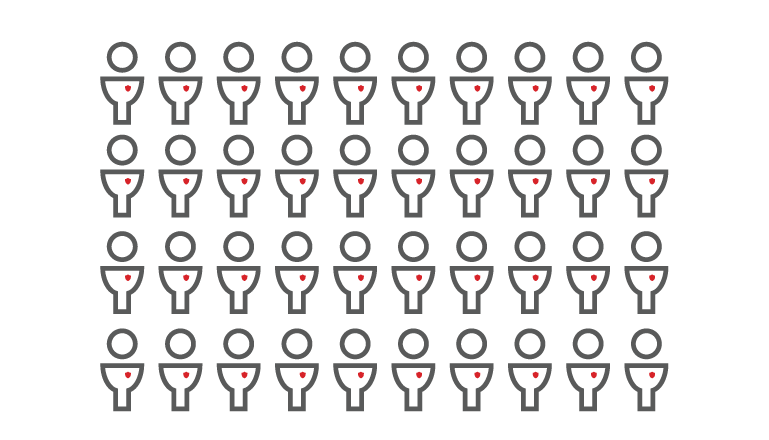 9 of 10 Largest FR
Tyndale clothes 9 of the country's 10 largest FR accounts and 65+ more accounts with > 1,000 wearers in FR.
Largest Distributor
We are the single largest industrial supplier of Industrial Carhartt FR, Ariat FR, and Wrangler FR in the market.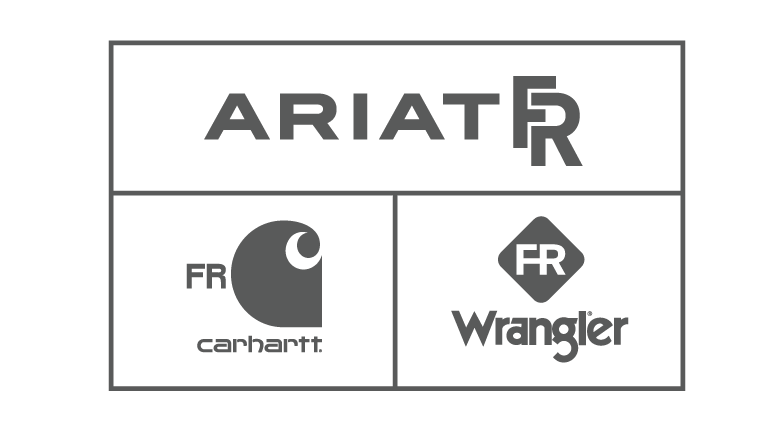 99% Retention
Tyndale enjoys 99%+ customer retention rate.
90% of Utilities
90%+ of investor owned electric utilities in the U.S. choose Tyndale.