What Sets Tyndale Apart?
For over 30 years, Tyndale has led the FR clothing industry with the best product and service offerings, fueled by innovation and continuous improvement of the user experience. The proof is in the company we keep:
Top 3
Tyndale is one of the three largest FR clothing suppliers in the market, outfitting over 325,000 wearers.
And, we didn't get to this leadership position by chance. At Tyndale we promote choice, which ensures wearers are comfortable, satisfied, and most importantly, safe and compliant on the job.
50 Fortune 500
Tyndale supplies 50 of the Fortune 500 with FRC.
If you've heard of us, but think we're too small to meet your company's needs – think again! We've successfully managed clothing programs for large organizations, including 50 of the Fortune 500 companies, and have the financial stability and dedication to continue meeting our customer's needs while welcoming new customers to implement our flexible, customized solution.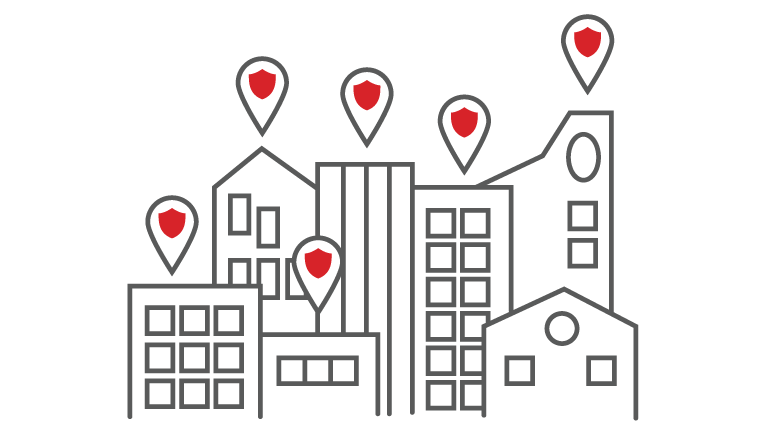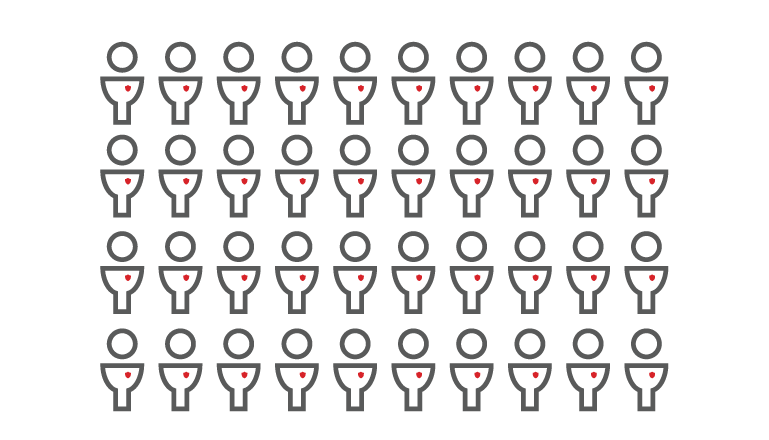 9 of 10 Largest FR
Tyndale clothes 9 of the country's 10 largest FR accounts and 65+ more accounts with > 1,000 wearers in FR.
We are experts in total program management, dealing directly with employees for ordering, individual packaging, questions or issues, and return, exchange, and repair transactions. This level of service has proved beneficial to accounts looking to eliminate virtually all supervisory and administrative involvement.
Largest Distributor
We are the single largest industrial supplier of Industrial Carhartt FR, Ariat FR, and Wrangler FR in the market.
An industry leader in supplying utility companies and large corporations nationwide with AR / FR clothing, we are among the first to see and offer innovative products from industry leaders such as Ariat, Bulwark, Carhartt, and Wrangler. In fact, we are the single largest industrial supplier of industrial Carhartt FR, Ariat FR, and Wrangler FR in the market. Tyndale maintains more than $35 million in inventory at our distribution centers in Pipersville, PA and Houston, TX.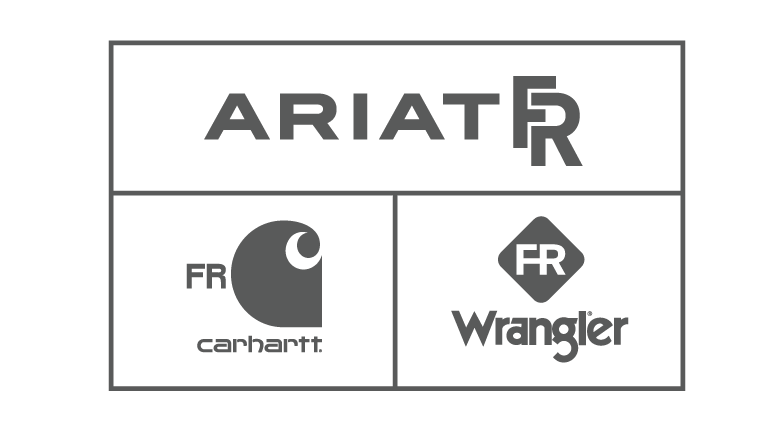 99% Retention
Tyndale enjoys 99%+ customer retention rate.
Our customer retention rate of over 99% speaks for itself: once companies choose Tyndale, they rarely leave. As the industry leader, we are dedicated to innovation and continuous improvement of the user experience. In fact, Tyndale is currently leading the industry by supplying AR / FR masks at a fair market price – ensuring essential workers are protected from both AR / FR hazards and COVID-19.
90% of Utilities
90%+ of investor owned electric utilities in the U.S. choose Tyndale.
It's no shock that 90%+ of investor owned electric utilities in the USA choose Tyndale, as we are committed to keeping end-users safe and management focused on their core responsibilities! Tyndale is not only well versed on the standards that impact worker safety, but an active participant in organizations like ASTM, NSC, EEI and IEEE that establish those very standards. Available for customers in every industry we service – Tyndale's extensive library of resources includes, training videos, newsletters, an online FR Safety Library, our industry-leading blog, and most recently, a resource page for AR / FR Safety During COVID-19.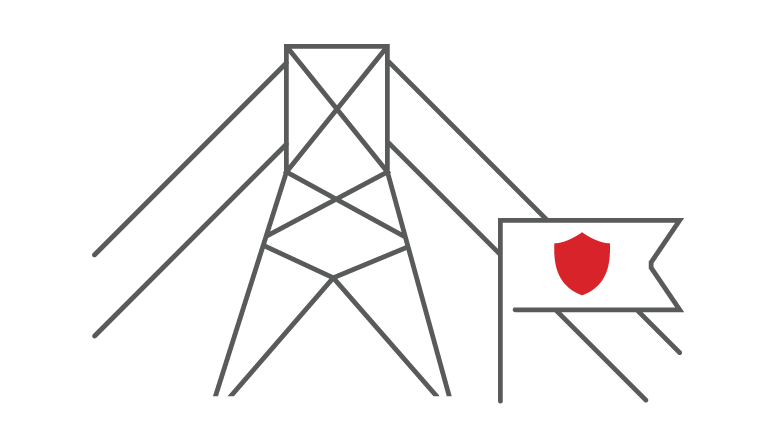 Our video briefly highlights the 6 reasons for why Tyndale is the right supplier for your AR / FR needs, no matter your company's size or budget. Share the video with your colleagues so they can get to know Tyndale too!
SEEKING A NEXT-GENERATION SOLUTION FOR AR / FR CLOTHING?
Now that you've learned more about us, we want to hear more about you. Let's get started with solving your challenges and better protecting your workers:
Share this within your organization to help others get to know Tyndale and what sets us apart:
ALREADY IN A TYNDALE PROGRAM?
You're in good company. Share the power of your Tyndale managed apparel program with others in your organization:
Order now to get the clothing you need to stay safe: