CAREERS WITH TYNDALE
Interested in a career with a winning team, a family atmosphere, and competitive pay and benefits? Tyndale is looking for candidates to fill a variety of roles in pursuit of our mission to provide an enjoyable uniform experience to leading companies and their employees.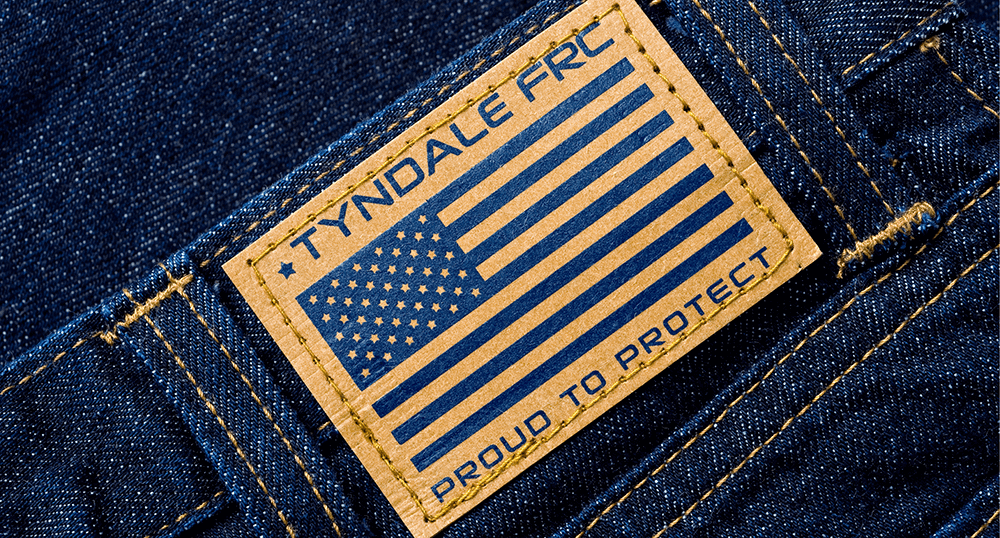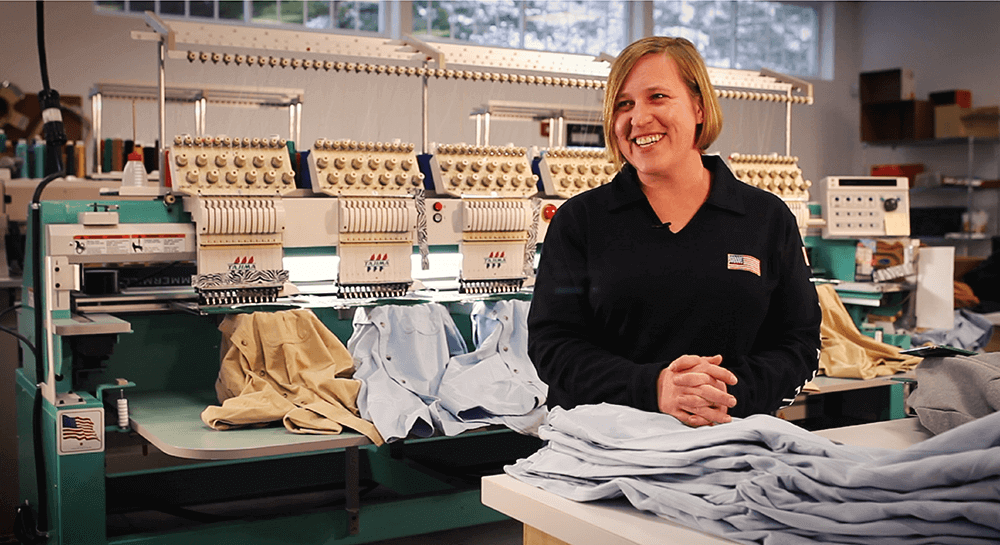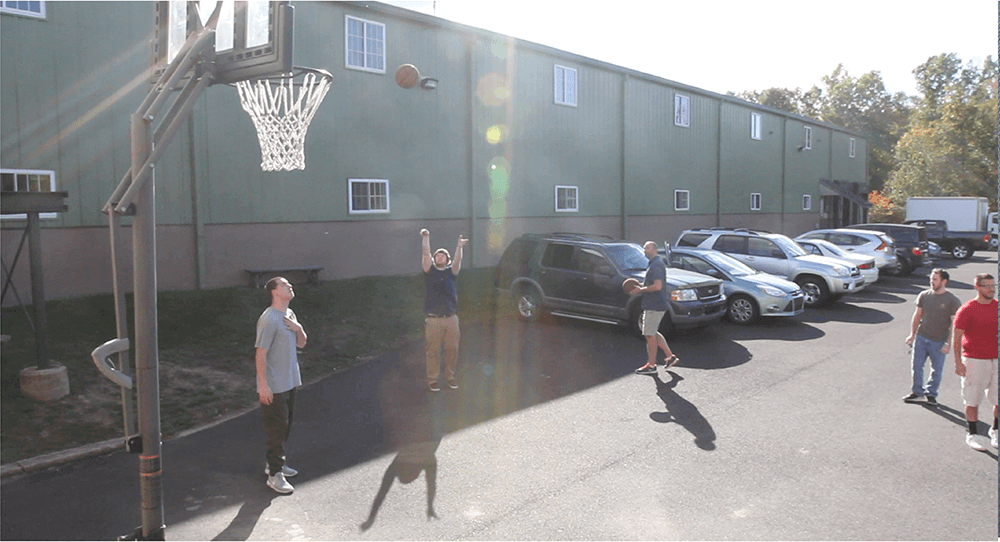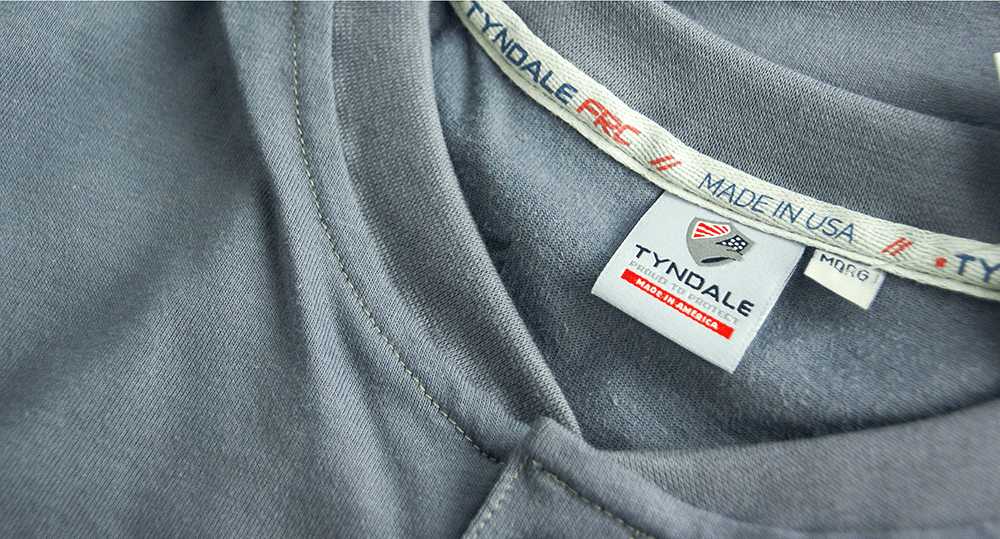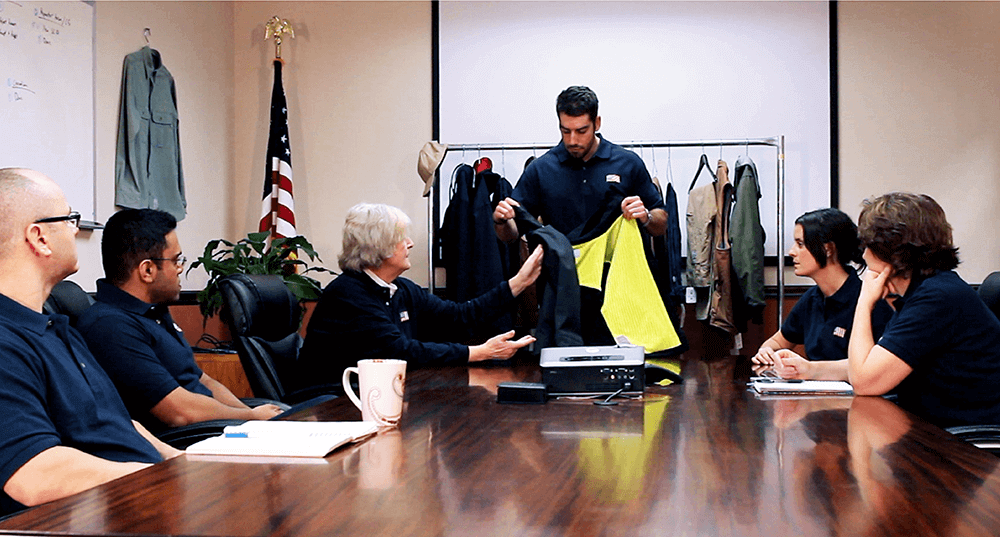 WHY WORK AT TYNDALE?
Tyndale members work hard, but have fun doing it. We are dedicated to our customers, committed to safety, involved in the community, and mindful of the environment. We work with integrity, and teamwork and communication are vital to our success.
Looking for a great place to do meaningful work? Join us! Here are a few perks you'll enjoy along the way:
Competitive pay and benefits
Women-owned Business Enterprise
Rewards for individual and company performance
Generous paid time off & PTO buy option
Environmentally conscious, sustainability mindset
Health, wellness, and fitness programs
Free healthy snacks provided in lunchrooms
On-site fitness at most locations
TAKE IT FROM OUR MEMBERS
Four years in a row, our members have voted Tyndale one of the best places to work in the region. The feeling is mutual; our members are the heart of our company and the reason Tyndale is a great place to work and do business. We are grateful for their hard work and dedication.
---
Tyndale's pride and passion emanates throughout the entire company, creating a culture that is inspiring and makes me love my job even more. -Dawnie Strohler, Tyndale Member

I have never worked for a company with more integrity or more customer focus. We also have a great group of executive leaders who are empathetic, caring, fair, and driven to be the best at what we do and providing the best experience possible for our customers. -Glassdoor Review, Tyndale Member

It's truly a team atmosphere; lots of companies say it but it's real at Tyndale. You can feel it just walking thorough the hallways; people are happy to be there, excited by their work, rooting for the company and their coworkers almost like you would a sports team. I've been in this industry for almost 30 years, and worked for both huge corporations and a family owned business -- this place is the real deal. -Glassdoor Review, Tyndale Member
Account Specialist
Pipersville, PA

Read Description
Tyndale is growing our Account Specialist team within our dynamic Account Services department. Account Specialists support our National Sales teams with new custom account set up and implementation, accurately maintaining our customer information database, as well as cultivating relationships with Tyndale's customers by providing high level technical customer service and program orientation.
Customer Service Representative
Pipersville, PA

Read Description
Customer Service Representatives
at Tyndale strive for excellence in every interaction by handling all incoming customer calls in a professional, friendly, accurate, and timely manner. They are product and service knowledge experts, and support the growth of the organization daily. Customer Service Representatives are the voice of Tyndale and are the front line to offering top notch customer service excellence. They are organized and efficient with excellent time management skills, and seek to exceed customer expectations 100% of the time.
This position is a 10:30AM to 7:00PM, M-F opportunity.

Follow this link to learn more about a day in the life of a Customer Service representative: https://vimeo.com/479082785/b3ace0fd22
Field Sales Representative
Pipersville, PA

Read Description
Tyndale's Field Sales team is adding a new Representative to support to our strategic growth and National Sales Teams. Field Sales Representatives travel nationally to customer locations to educate our customers on Tyndale's specialized safety FR workwear, perform custom fittings, and serve as a product and service knowledge expert. This opportunity is excellent for anyone looking to gain valuable insights into the Tyndale sales process and our unique customers.
Human Resources Coordinator
Pipersville, PA

Read Description
Are you ready to jumpstart your career in Human Resources? This entry-level position will challenge and excite you every day, as you gain the experience and knowledge to grow in your role as an HR professional, assisting the department with recruiting, compliance, training, employee relations, benefits administration, and everything in between! Come work with a winner- we have achieved recognition as a Top Workplace in the Greater Philadelphia Area five years in a row! Join our growing HR team and work in a fast-paced, results-oriented company that has a track record of growth.
IT Project Manager, Applications
Pipersville, PA

Read Description
Tyndale's IT Project Manager is experienced in application development, is a strategic thinker, and will be charged with facilitating collaboration between internal resources and third parties/vendors for the flawless execution of IT related projects. This self-motivated and organized Project Manager will evaluate and deliver every project on time, and within budget and scope. They determine business value and optimize IT resource availability. Our ideal Project Manager understands the technical needs of a growing organization and has helped to define the Project Management function within an IT department and/or organization.
Marketing Specialist
Pipersville, PA

Read Description
Tyndale's Marketing Specialist is an independent self-starter that thrives in a fast-paced environment, has exemplary writing skills, organizational abilities, and marketing savvy to support consistent brand positioning and messaging across multiple channels, and is well versed in all aspects of B to B Marketing. The Marketing Specialist is responsible for writing for Corporate communications including timely responses to requests from prospective clients and existing customers.
Senior Writer/Content Specialist
Pipersville, PA

Read Description
The Senior Writer / Content Specialist has primary responsibility for all aspects of writing for Corporate communications. First and foremost, this includes managing complete, accurate and timely responses to requests from prospective clients and existing customers. This writer collaborates closely with members of sales, finance, legal, operations, supply and the marketing team on a day-to-day basis to oversee preparation of RFP responses. This role plays a critical role in retaining and winning new business at Tyndale. In addition, the Senior Writer works closely with the pricing and content groups within the marketing department.

The Senior Writer / Content Specialist is an independent self-starter that thrives in a fast-paced environment, works well under pressure and prioritizes work effectively in an environment that's demanding and respectful. A people person, this leader works well with coworkers, has empathy for others, practices honesty with self and others and is described as being open. The ideal candidate has a clear understanding of the importance of meeting – and exceeding – customer expectations, never missing a deadline and operating with high standards of quality for deliverables. The incumbent works effectively with all levels of management. A positive person, this leader exercises constructive impatience and is able to identify, articulate and capably respond to nuances in RFP questions, and solicit input on strategic questions of the sales team. Practical, yet creative, this writer listens and values people and is perceptive to the unique needs of Tyndale's customers. This Senior Writer / Content Specialist is a true professional that is smart, works hard and knows how to get things done.
Warehouse Associate - 2nd Shift
Pipersville, PA
Read Description
Warehouse Associates pick orders and replenish picking locations on an as needed basis. Verify, label and process incoming garment shipments as per receiving procedure. Pack orders ensuring the correct items and quantities are being shipped, using hand-held device to scan garment bar codes to ensure 100% accuracy. This position is full time, second shift, 3:00-11:30pm.
Returns Coordinator
Houston, TX
Read Description
Tyndale has a great opportunity for a Returns Coordinator to join the Houston Distribution Center located near the Greenspoint area! The Returns Coordinator will ensure our customers have the quickest experience in returning their items, whether it is returning a garment that does not fit, or seeking alterations on a pair of jeans. The Returns Coordinator will facilitate the customer return process by verifying, labeling, and processing incoming returns following Tyndale's return procedure.
Warehouse Manager
Houston, TX
Read Description
Do you thrive in sustaining a positive work environment? Do you prioritize operational efficiency, managing people, and safety? If so, Tyndale has an incredible opportunity for a full-time Warehouse Manager to join our Houston Distribution Center located right outside of the Greenspoint area.
At Tyndale, we share a commitment to diversity and inclusiveness that guides the way we work and do business. We believe in the competitive advantage that results from the energy and value each of us brings to the workplace. Tyndale is an equal opportunity employer. All qualified candidates are encouraged to apply!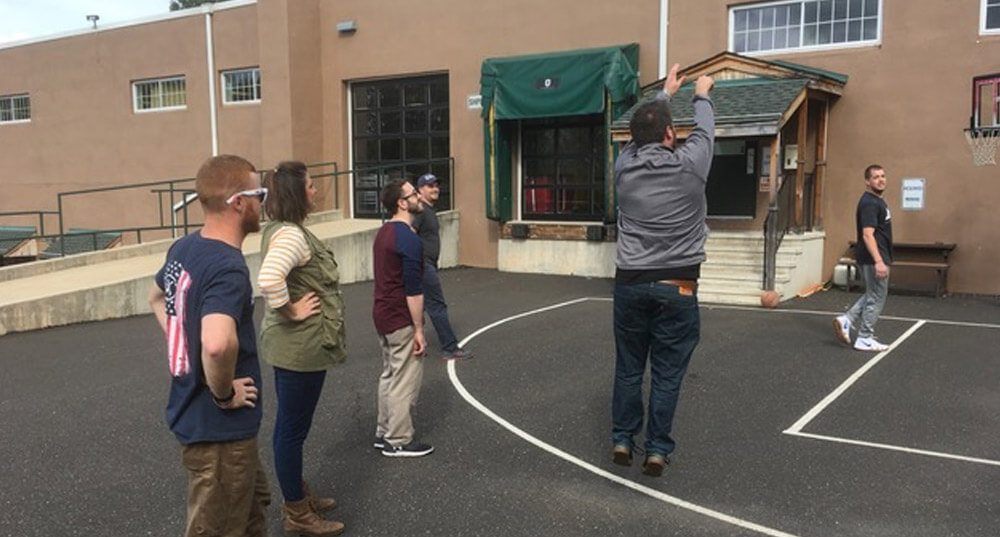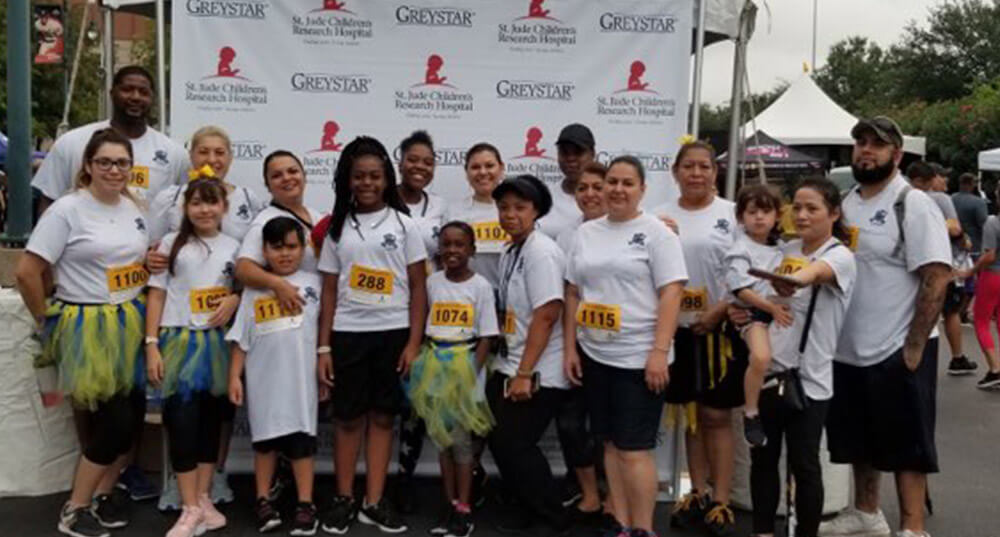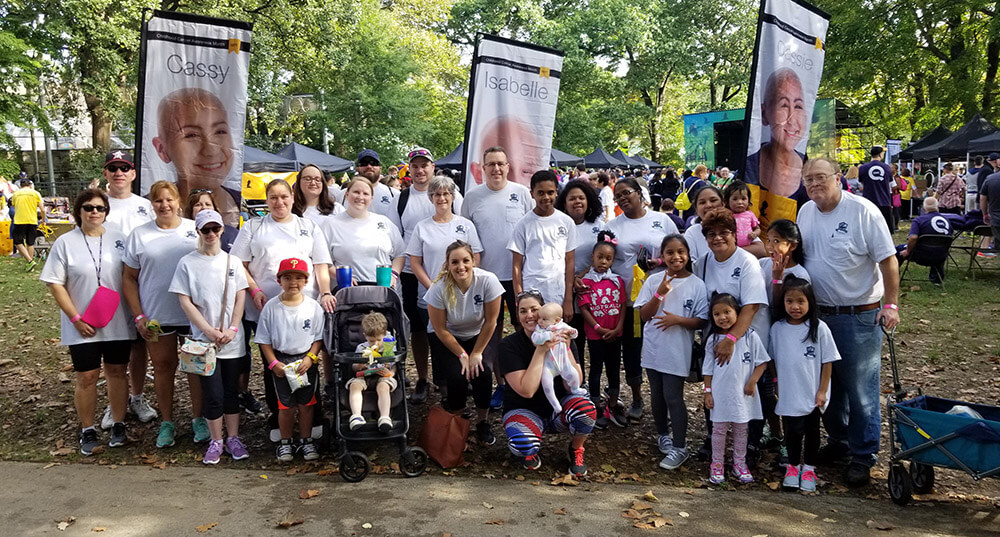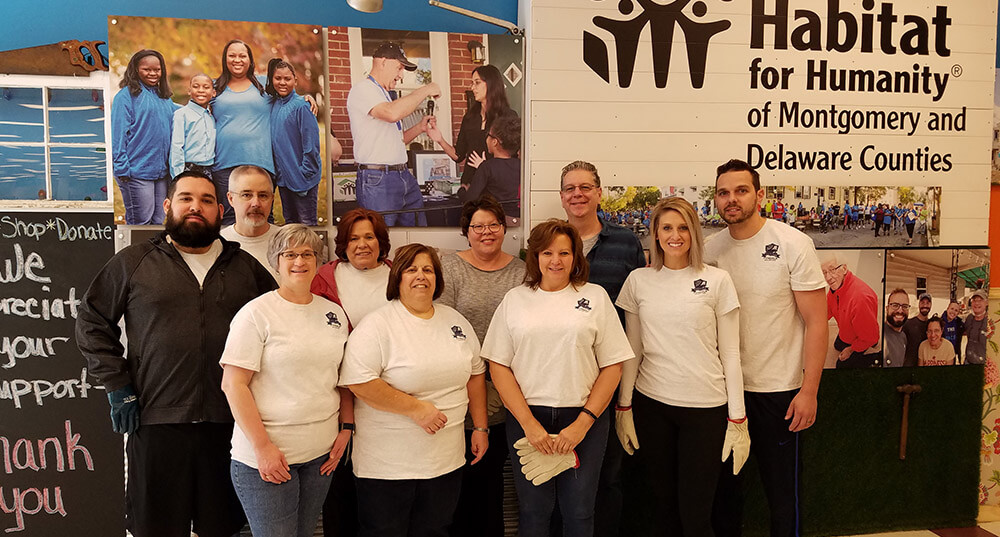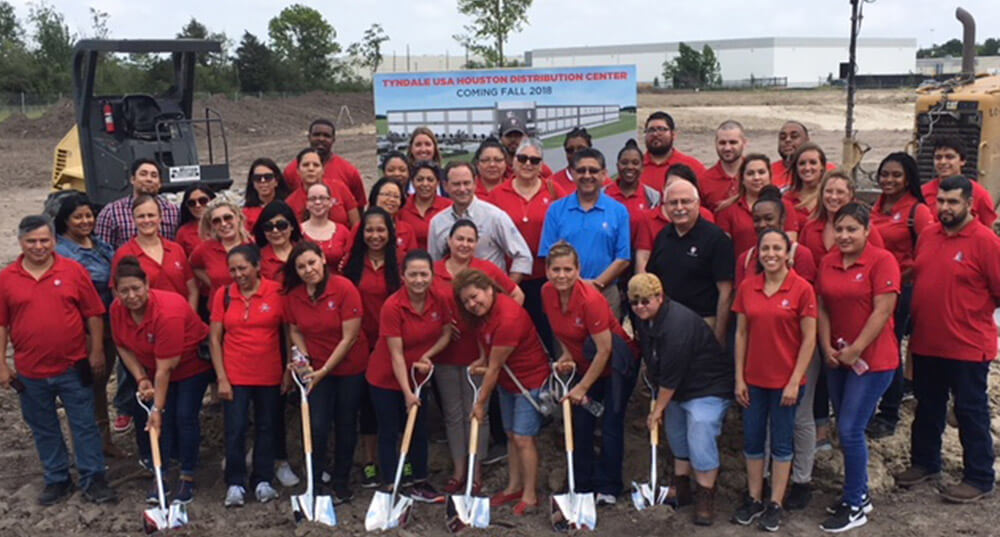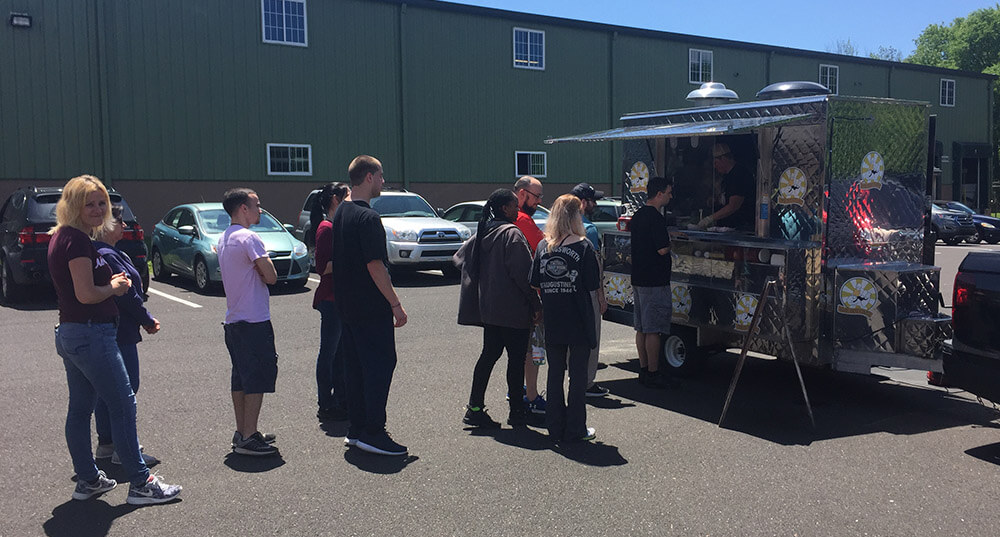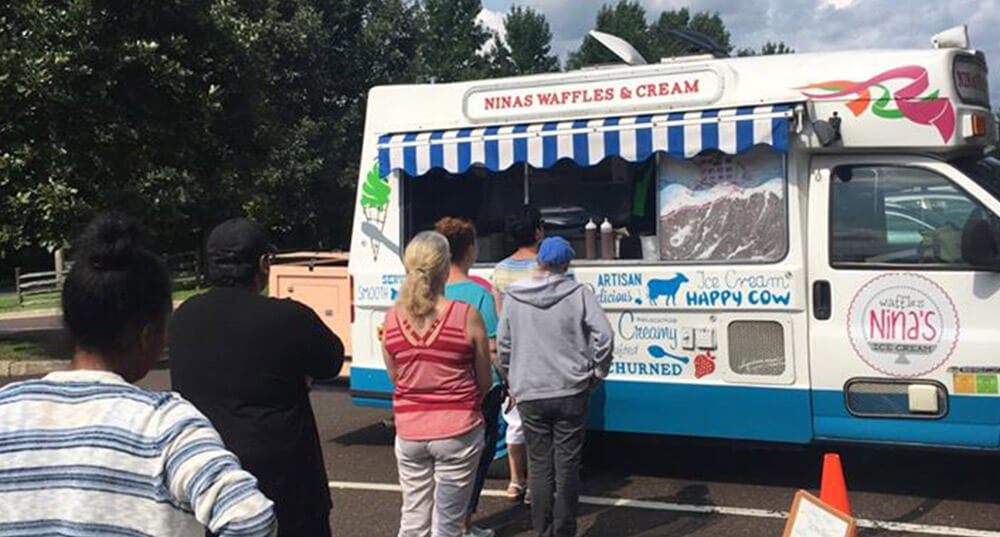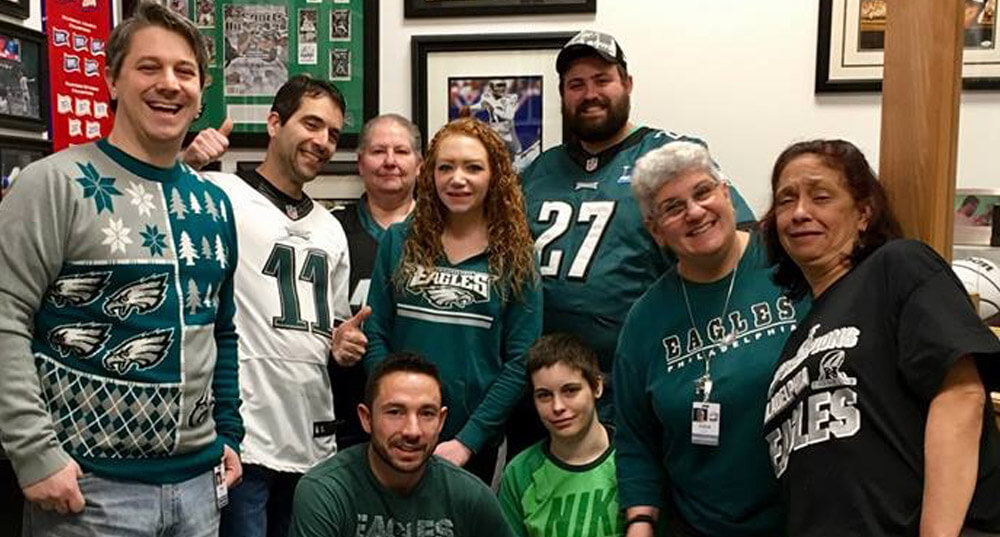 WE ARE PROUD TO PROTECT
In a recent anonymous survey of Tyndale members, approximately 95% of members agreed or strongly agreed that our company's work positively impacts peoples' lives.
Watch Our Video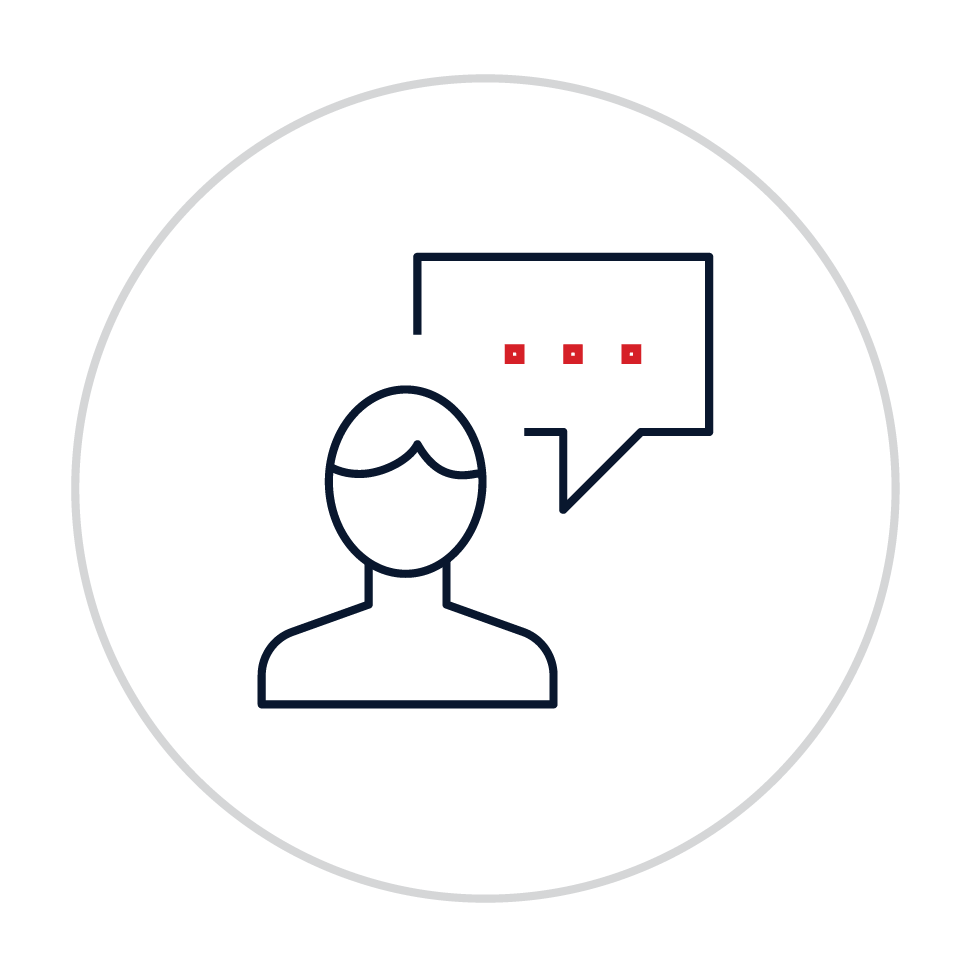 The Customer
Each and every decision at Tyndale is made according to its impact on our existing and potential customers. We strive for internal efficiency, but never at the expense of the long-term satisfaction of our customers.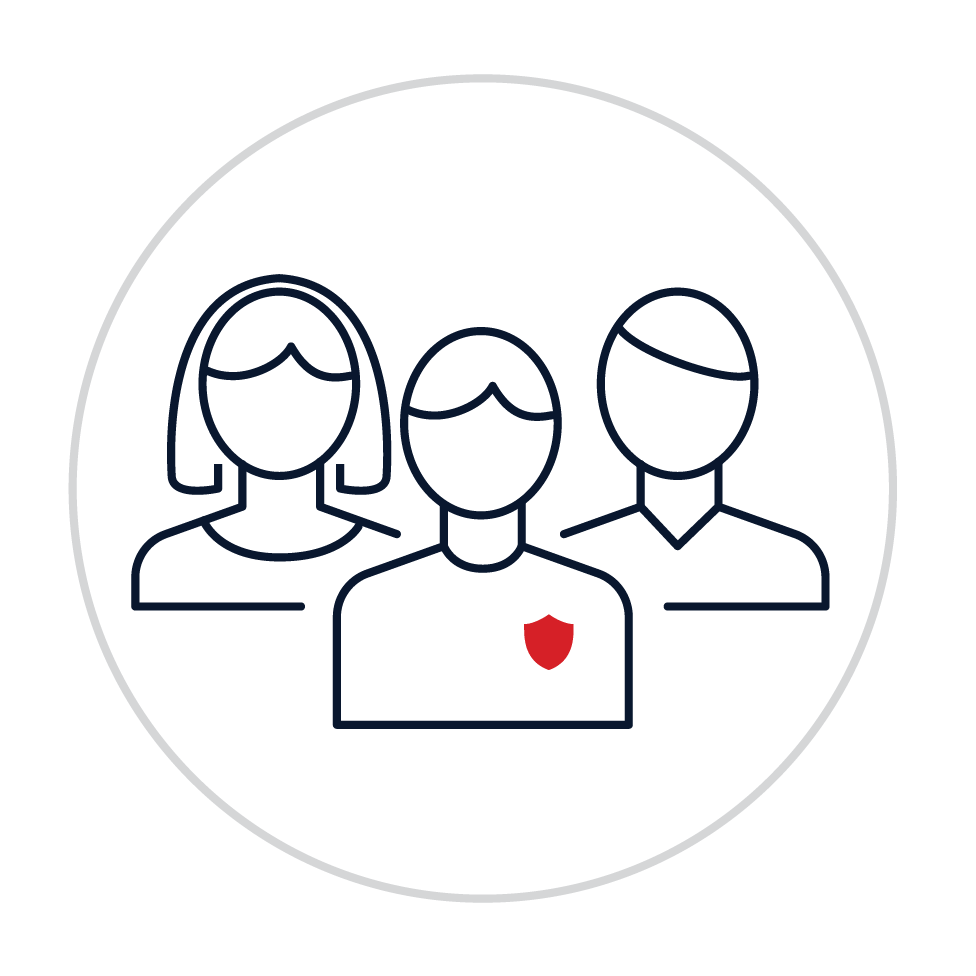 Our People
Each and every member is selected because they are "smart, work hard and get things done." Tyndale employs professionals at every level of the organization people who are proud to contribute to a winning organization, dedicated to the safety of our customers. Our members treat each other, our vendors and our customers with respect.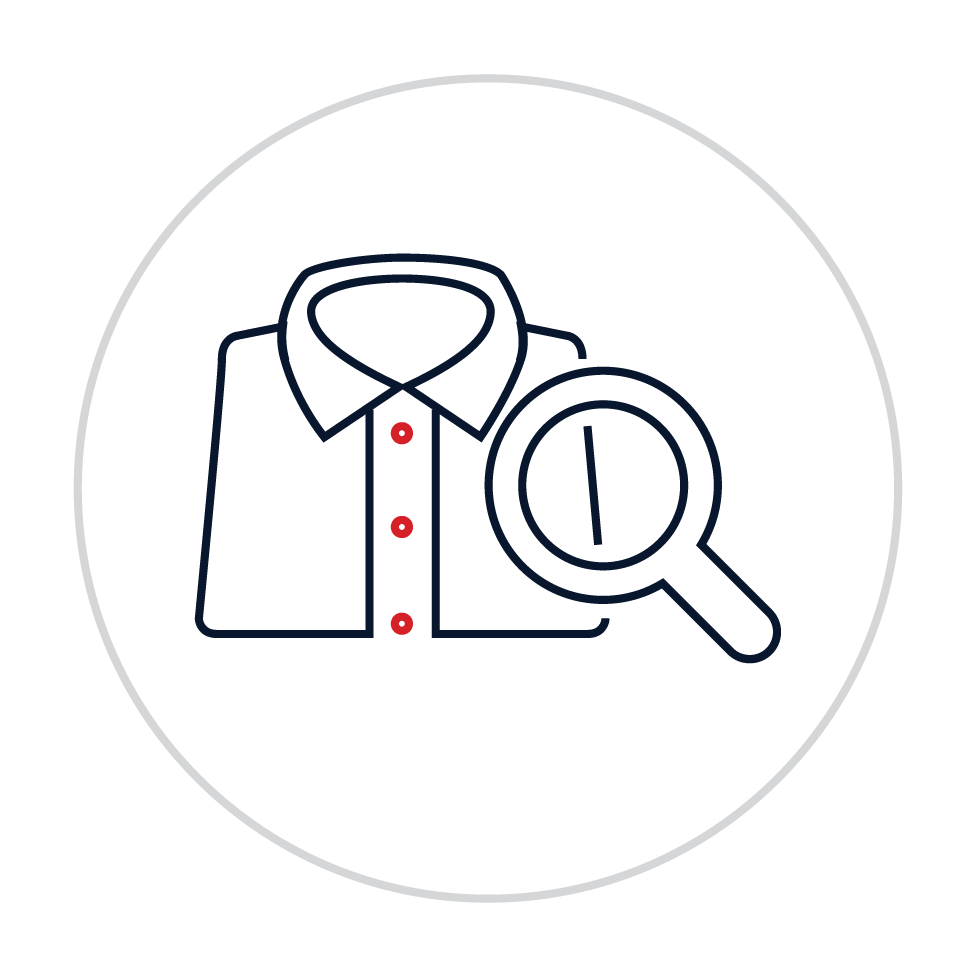 Quality
Our customers appreciate high quality goods and services, and we strive to exceed their expectations. Using superior construction and stylish designs, Tyndale manufactures garments workers like to wear. Our full-service custom clothing programs make it easy for our customers to stay safe, comfortable and looking good.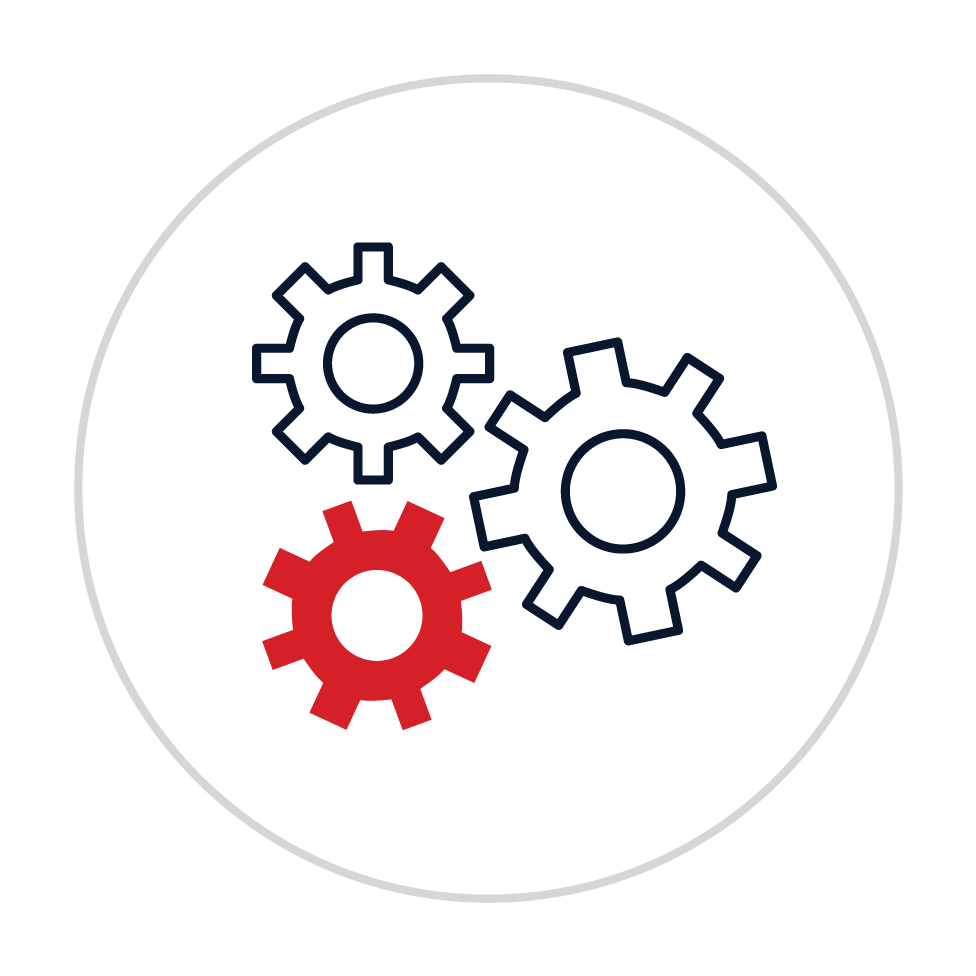 Collaboration
Tyndale members work within and between departments and externally, sharing information, solving problems and making decisions based on trust developed over time. We rely on engaged communication – active listening and clear, respectful direction. By working together, we make better decisions.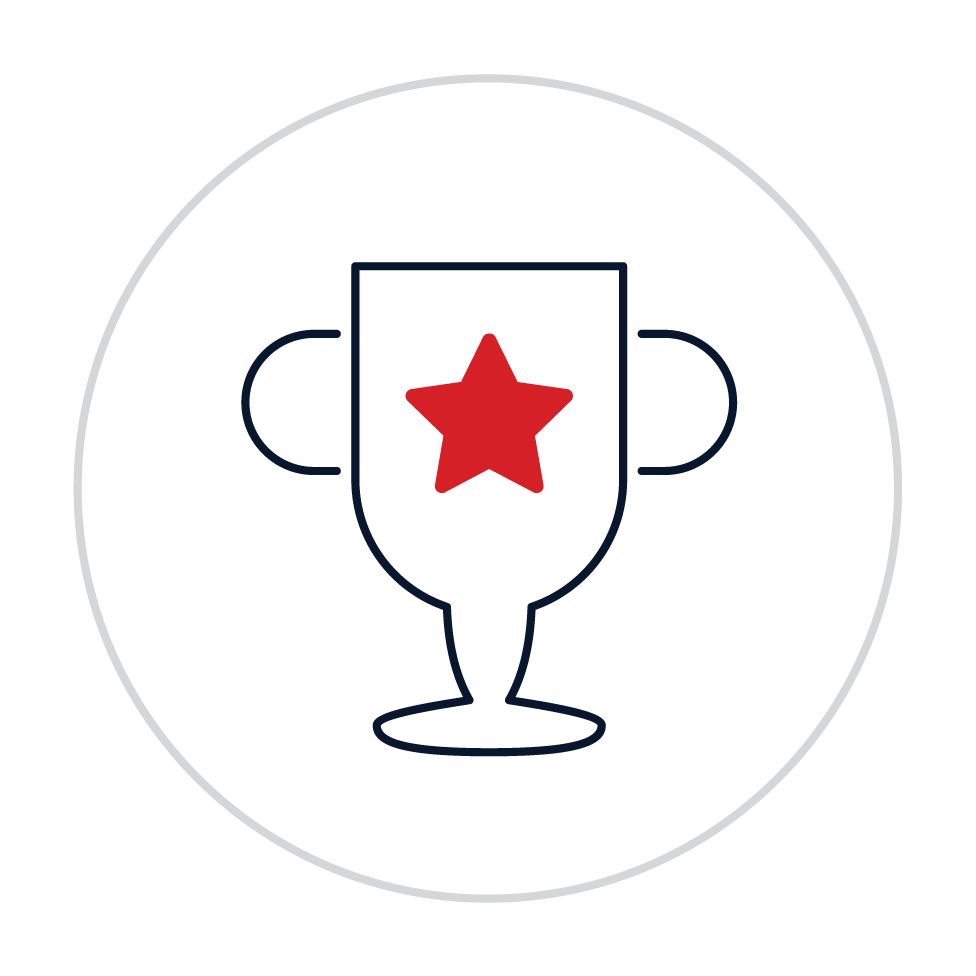 Integrity
At Tyndale, communication is based on honesty and integrityin our interactions with each other and with our customers. We back up our commitments with action to deliver on our word.