CAREERS WITH TYNDALE
Interested in a career with a winning team, a family atmosphere, and competitive pay and benefits? Tyndale is looking for candidates to fill a variety of roles in pursuit of our mission to provide an enjoyable uniform experience to leading companies and their employees.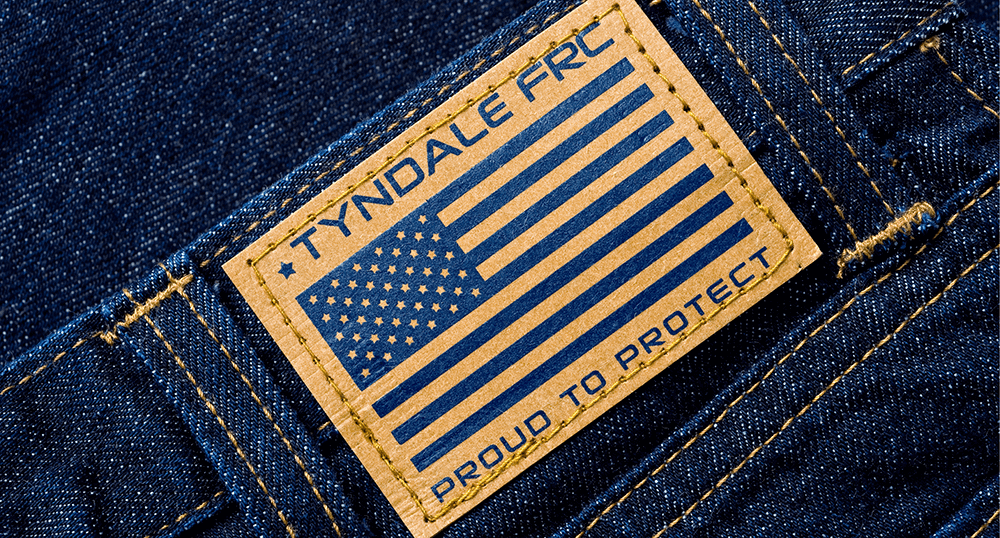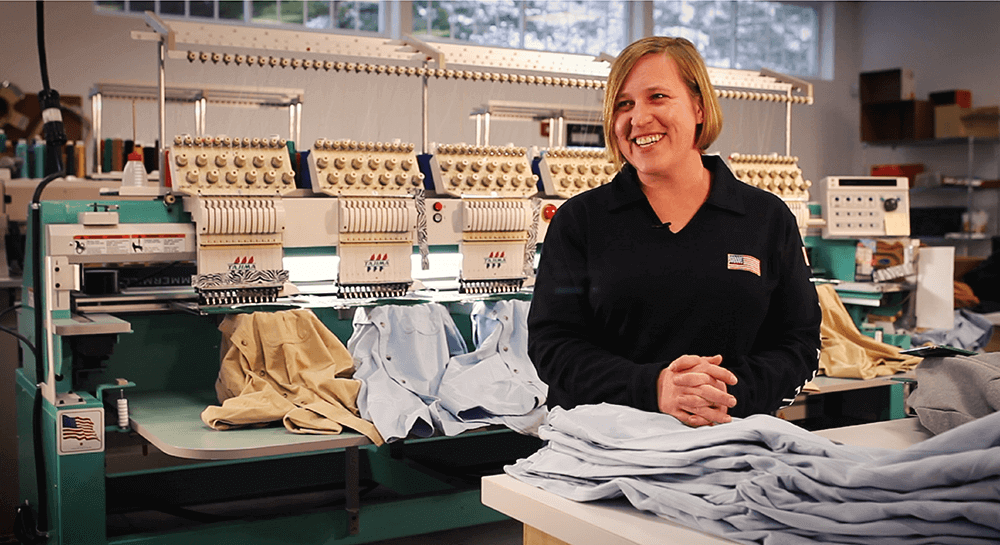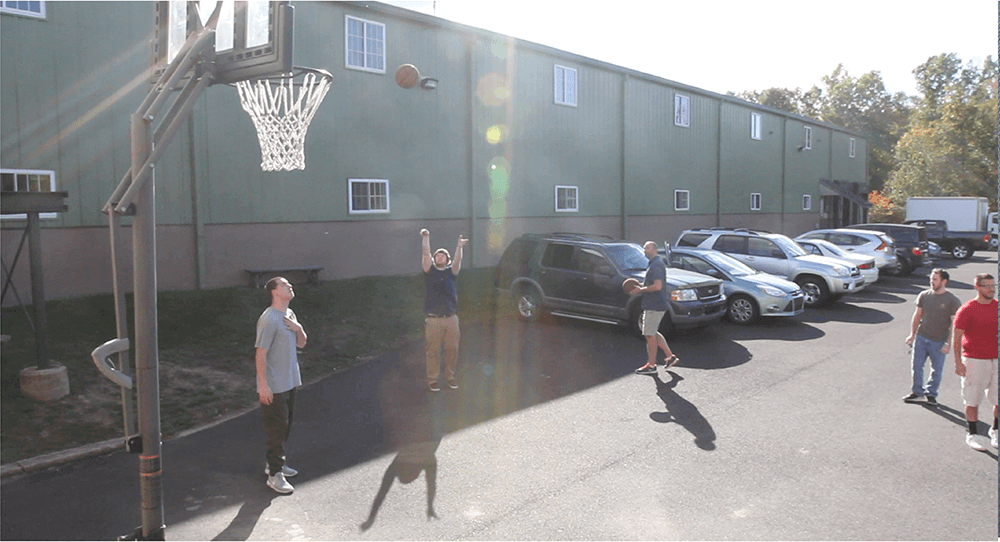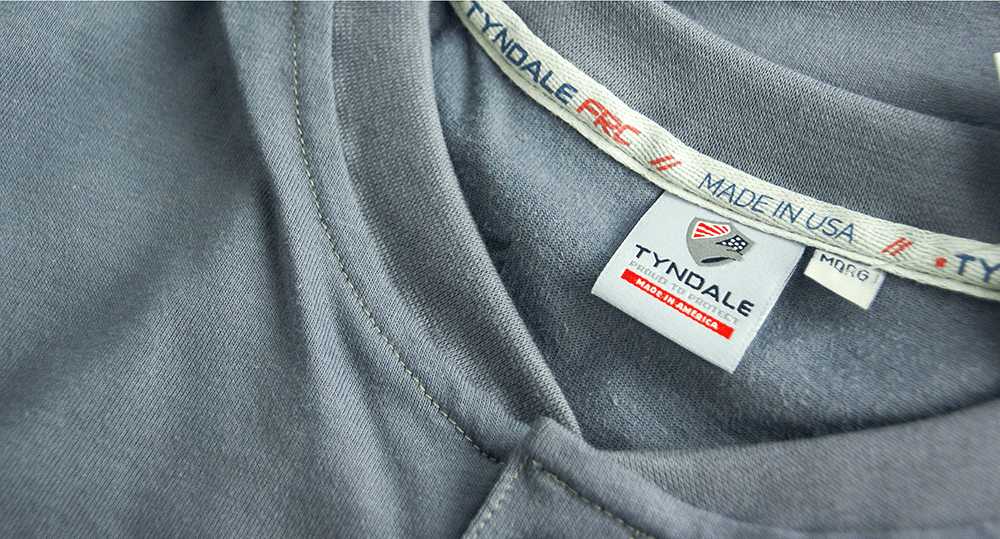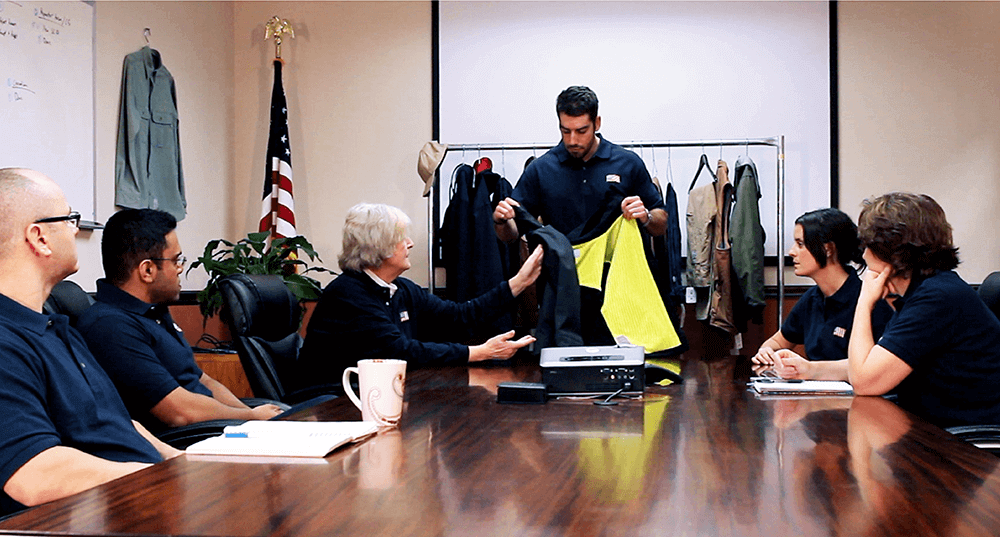 WHY WORK AT TYNDALE?
Tyndale members work hard, but have fun doing it. We are dedicated to our customers, committed to safety, involved in the community, and mindful of the environment. We work with integrity, and teamwork and communication are vital to our success.
Looking for a great place to do meaningful work? Join us! Here are a few perks you'll enjoy along the way:
Competitive pay and benefits
Women-owned Business Enterprise
Rewards for individual and company performance
Generous paid time off & PTO buy option
Environmentally conscious, sustainability mindset
Health, wellness, and fitness programs
Free healthy snacks provided in lunchrooms
On-site fitness at most locations
TAKE IT FROM OUR MEMBERS
Four years in a row, our members have voted Tyndale one of the best places to work in the region. The feeling is mutual; our members are the heart of our company and the reason Tyndale is a great place to work and do business. We are grateful for their hard work and dedication.
---
Tyndale's pride and passion emanates throughout the entire company, creating a culture that is inspiring and makes me love my job even more. -Dawnie Strohler, Tyndale Member

I have never worked for a company with more integrity or more customer focus. We also have a great group of executive leaders who are empathetic, caring, fair, and driven to be the best at what we do and providing the best experience possible for our customers. -Glassdoor Review, Tyndale Member

It's truly a team atmosphere; lots of companies say it but it's real at Tyndale. You can feel it just walking thorough the hallways; people are happy to be there, excited by their work, rooting for the company and their coworkers almost like you would a sports team. I've been in this industry for almost 30 years, and worked for both huge corporations and a family owned business -- this place is the real deal. -Glassdoor Review, Tyndale Member
Accounts Payable Supervisor
Pipersville, PA

Read Description
The Accounts Payable Supervisor will be responsible for the supervision and oversight of both the strategic and tactical responsibilities of Tyndale's Accounts Payable Department. This will include but is not limited to the supervision of timely & accurate vendor invoice vouchering & payments through efficient processes and workflow assignments. You will set and monitor goals and deadlines for the A/P department. This Supervisor will hire, train, mentor and develop A/P staff.
Data Entry Clerk, Operations
Orwigsburg, PA
Read Description
The Operational Data Entry Clerk assists the Controller, Director of Operations and Product Development in creation of Work Orders, Sales Orders, Purchase Orders, and procurement of raw materials. Accurately receive raw materials, finished good inventory, create packing slips and review transactions for errors.
Logo Specialist
Pipersville, PA

Read Description
The Logo Specialist will directly support the Sales Department by creating and maintaining logo requests, from the initial inquiry by the customer to the final logo application to the garment, as well as building upon relationships with customers. This position will be expected to function independently and/or collaboratively, bringing fresh thinking, an open mind, and a strong work ethic to the team environment.
Machine Operator - 2nd Shift
Pipersville, PA
Read Description
We currently have an opportunity for an extremely detail-oriented Embroidery Machine Operator to work full-time Monday-Friday 3PM-11:30PM, in our Embellishments department. In this role, you will be responsible for operating an industrial embroidery machine and perform all responsibilities that coincide with embroidering a garment.
Trimmer - 2nd Shift
Pipersville, PA
Read Description
The Trimmer prepares garments in the final stage of embroidery by trimming loose threads, removing lint and folding items neatly to be ready for shipment. This is a second shift, 3:00 pm-11:30 pm opportunity.
Embroidery Machine Operator - 2nd Shift
Houston, TX
Read Description
Tyndale has a new opportunity for an experienced Embroidery Machine Operator to work full time on the 2nd Shift (3:30 PM – 12:00 AM) in our Houston Distribution Center located near the Greenspoint area. In this role, you will be responsible for operating an industrial embroidery machine and performing all responsibilities that coincide with embroidering a garment.
Trimmer - 2nd Shift
Houston, TX
Read Description
Are you a quick learner and have a strong attention to detail? Are available to work between the hours of 3:30 PM – 12:00 AM, midnight? If so, we currently have an exciting opportunity for an Embellishments Trimmer to work full time at our Houston Distribution Center located right outside of the Greenspoint area.
Part-Time Assistant Store Manager
Oklahoma City, OK
Read Description
•Do you have an entrepreneurial spirit? Are you challenged and energized by a dynamic start-up environment? Do you have a desire to work with a growing company? If so, consider exploring our current opportunity for a talented and experienced part-time Assistant Store Manager for our Retail Store located in the Oklahoma City, OK area.
At Tyndale, we share a commitment to diversity and inclusiveness that guides the way we work and do business. We believe in the competitive advantage that results from the energy and value each of us brings to the workplace. Tyndale is an equal opportunity employer. All qualified candidates are encouraged to apply!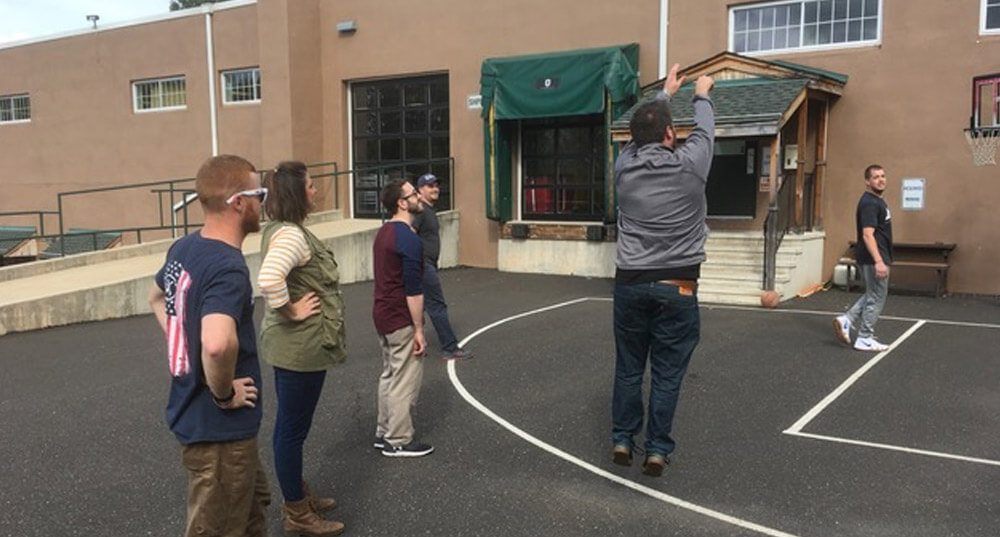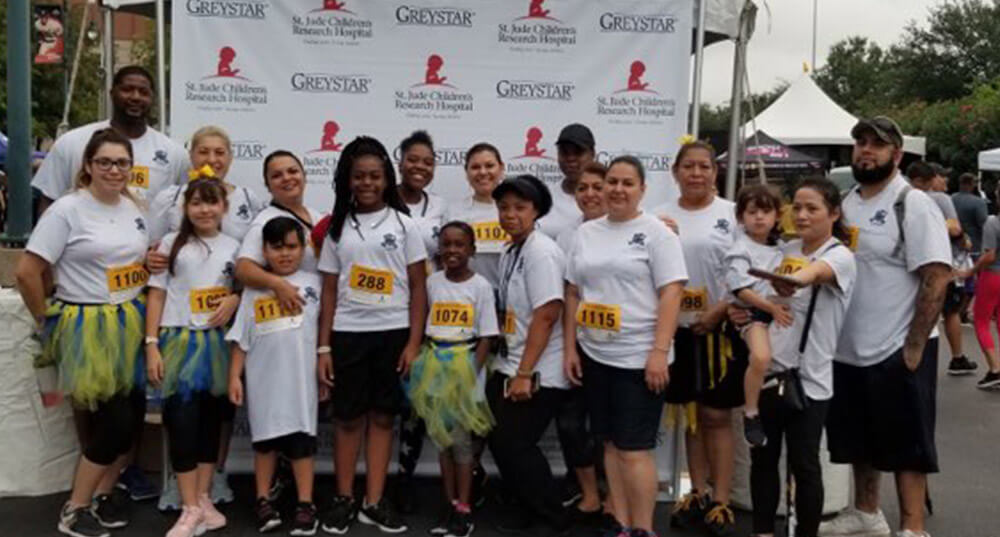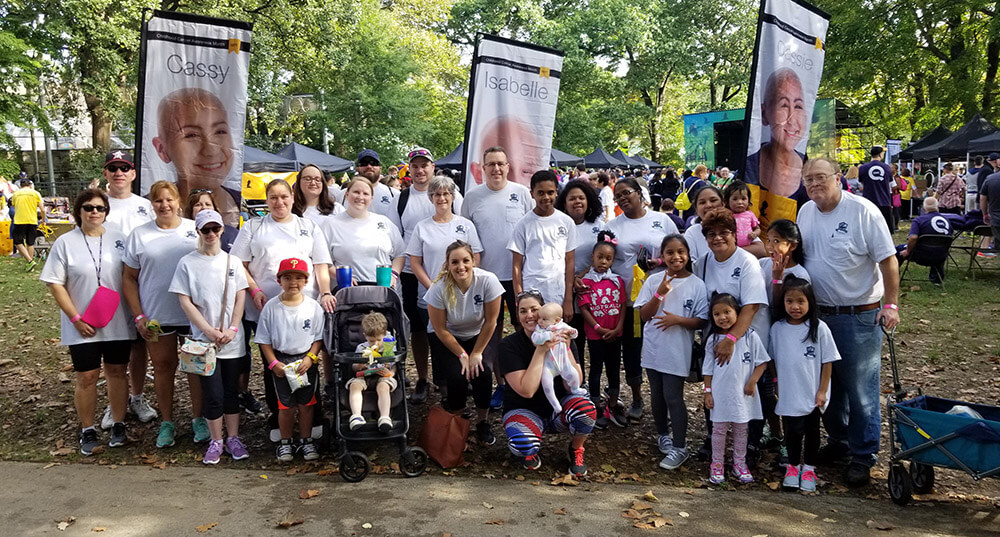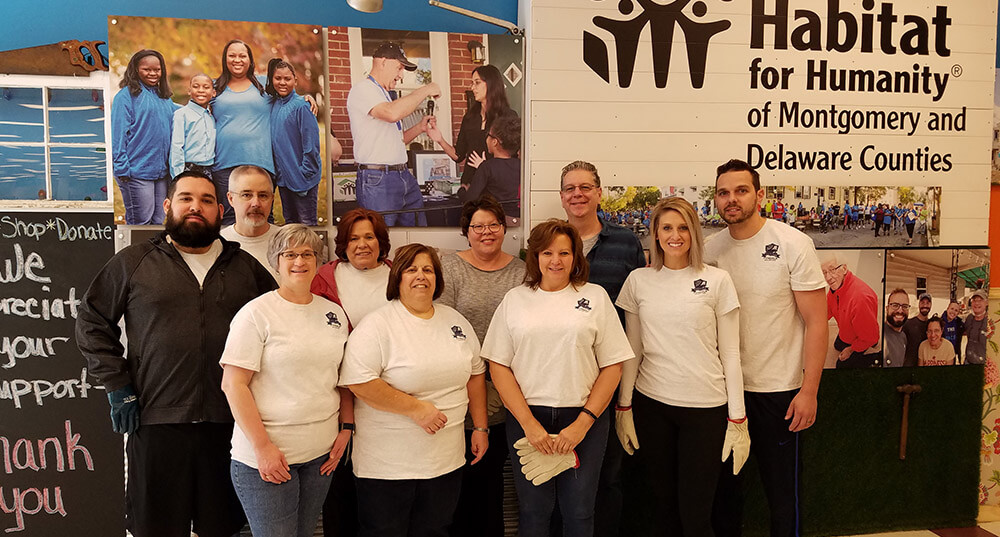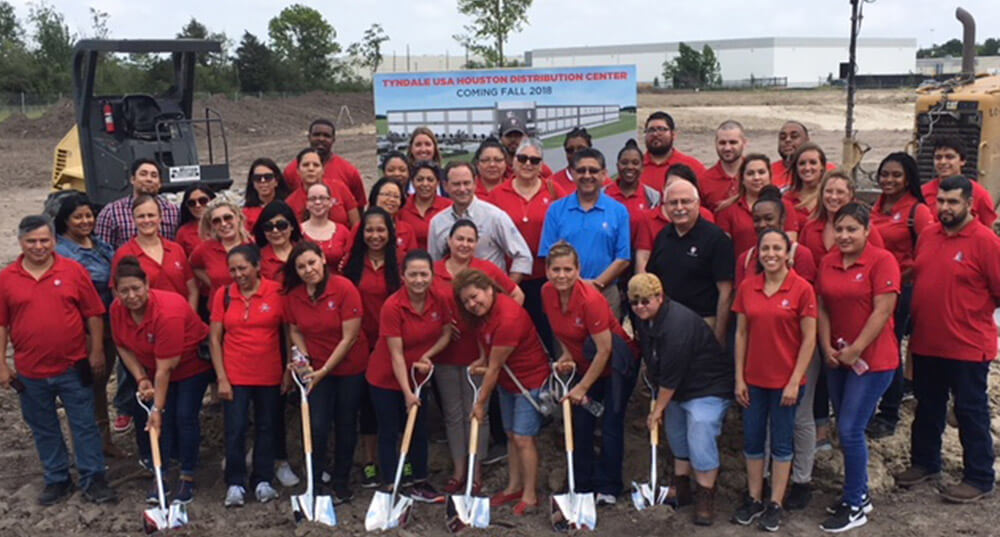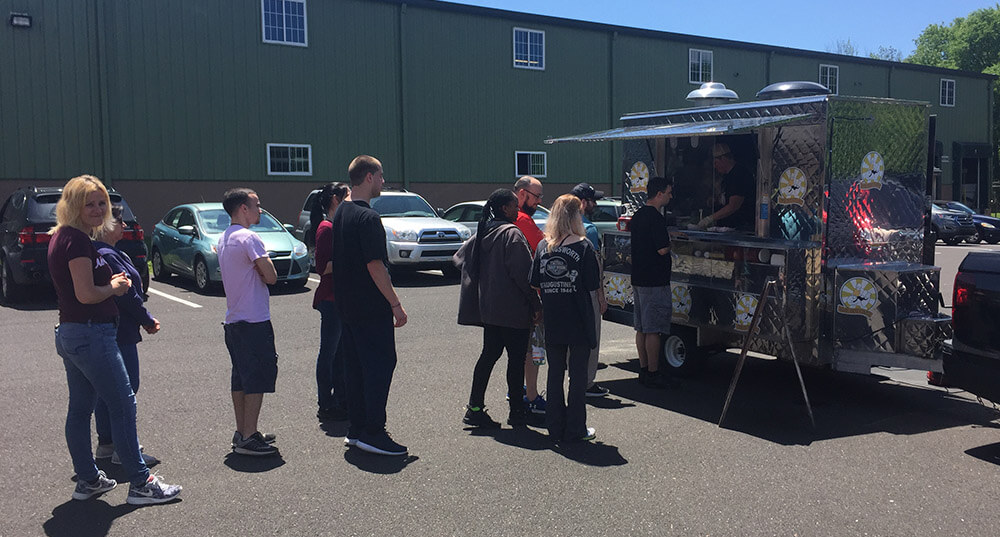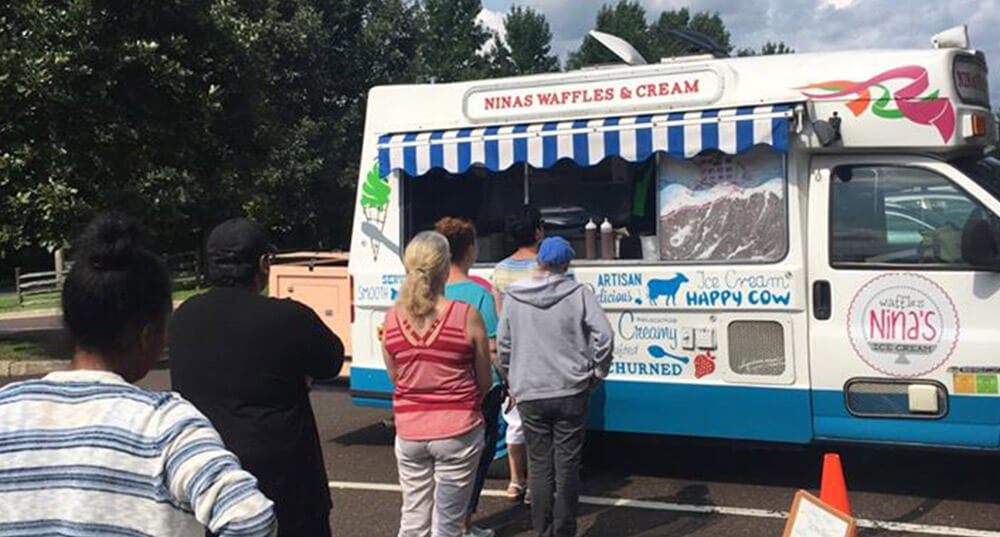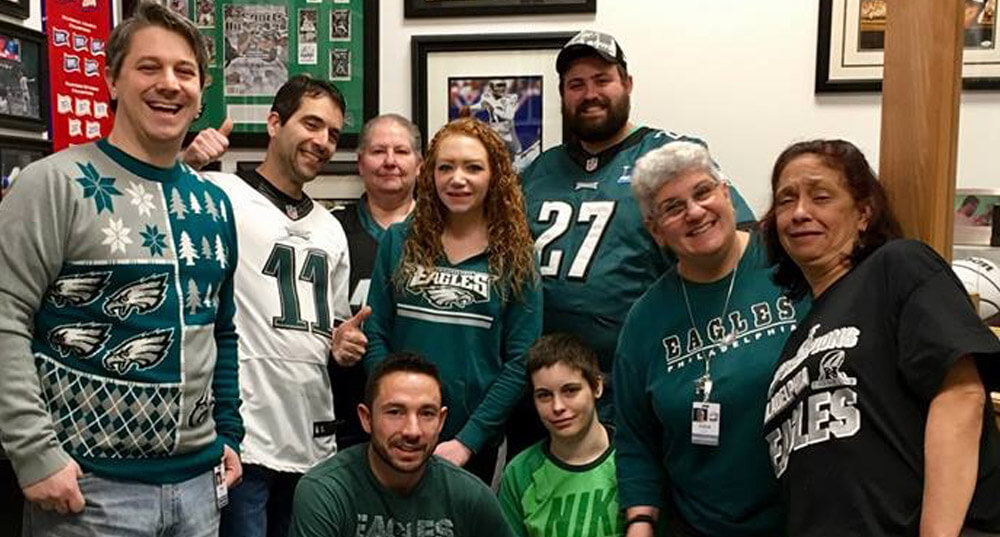 WE ARE PROUD TO PROTECT
In a recent anonymous survey of Tyndale members, approximately 95% of members agreed or strongly agreed that our company's work positively impacts peoples' lives.
Watch Our Video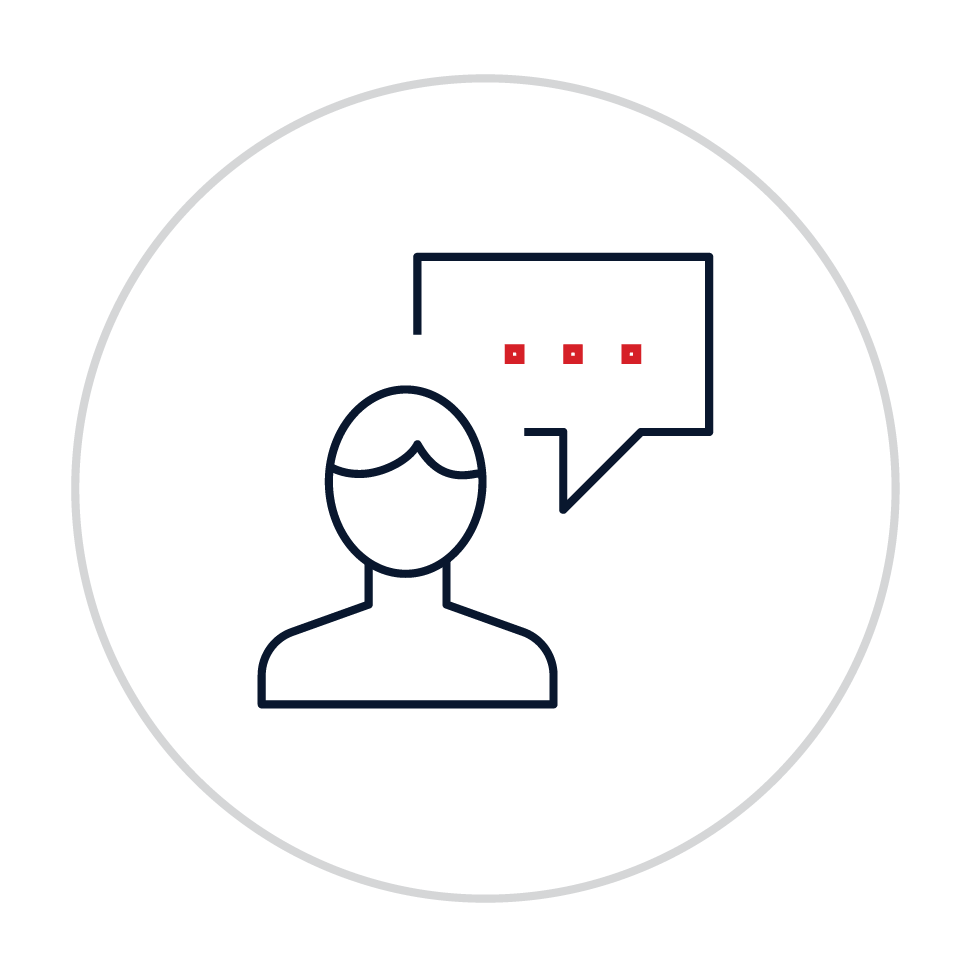 The Customer
Each and every decision at Tyndale is made according to its impact on our existing and potential customers. We strive for internal efficiency, but never at the expense of the long-term satisfaction of our customers.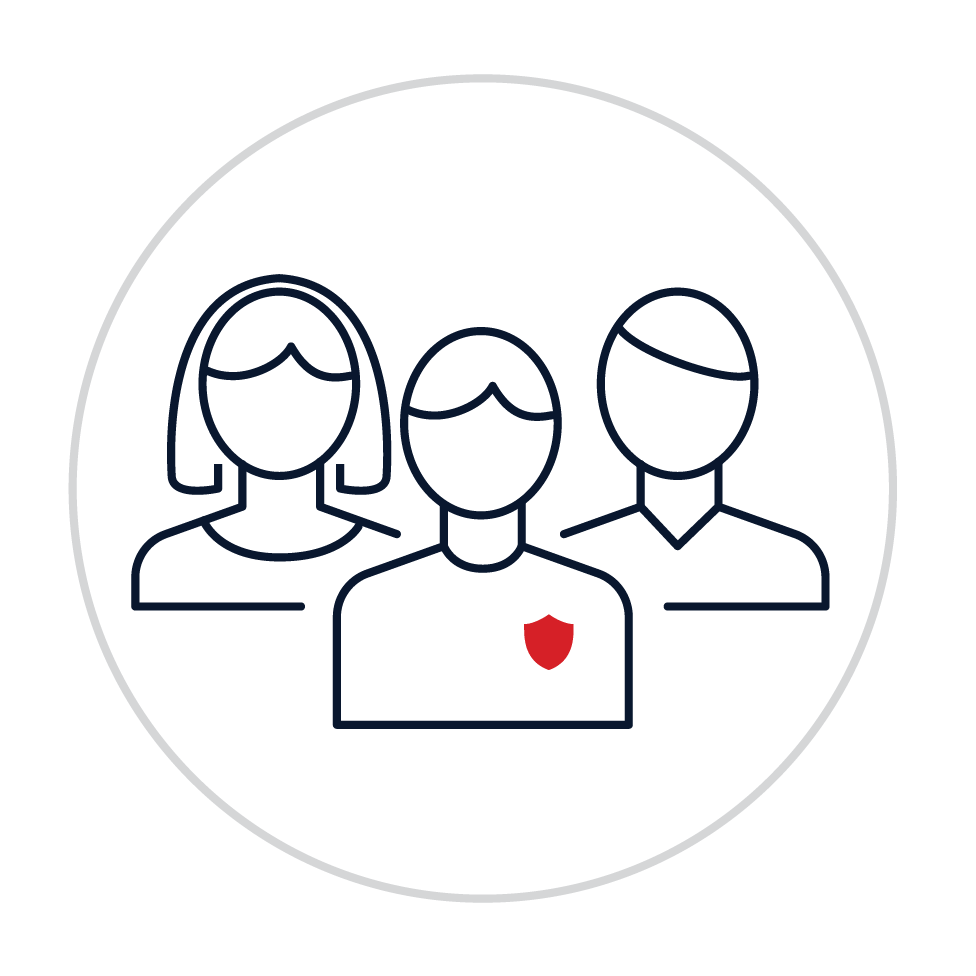 Our People
Each and every member is selected because they are "smart, work hard and get things done." Tyndale employs professionals at every level of the organization people who are proud to contribute to a winning organization, dedicated to the safety of our customers. Our members treat each other, our vendors and our customers with respect.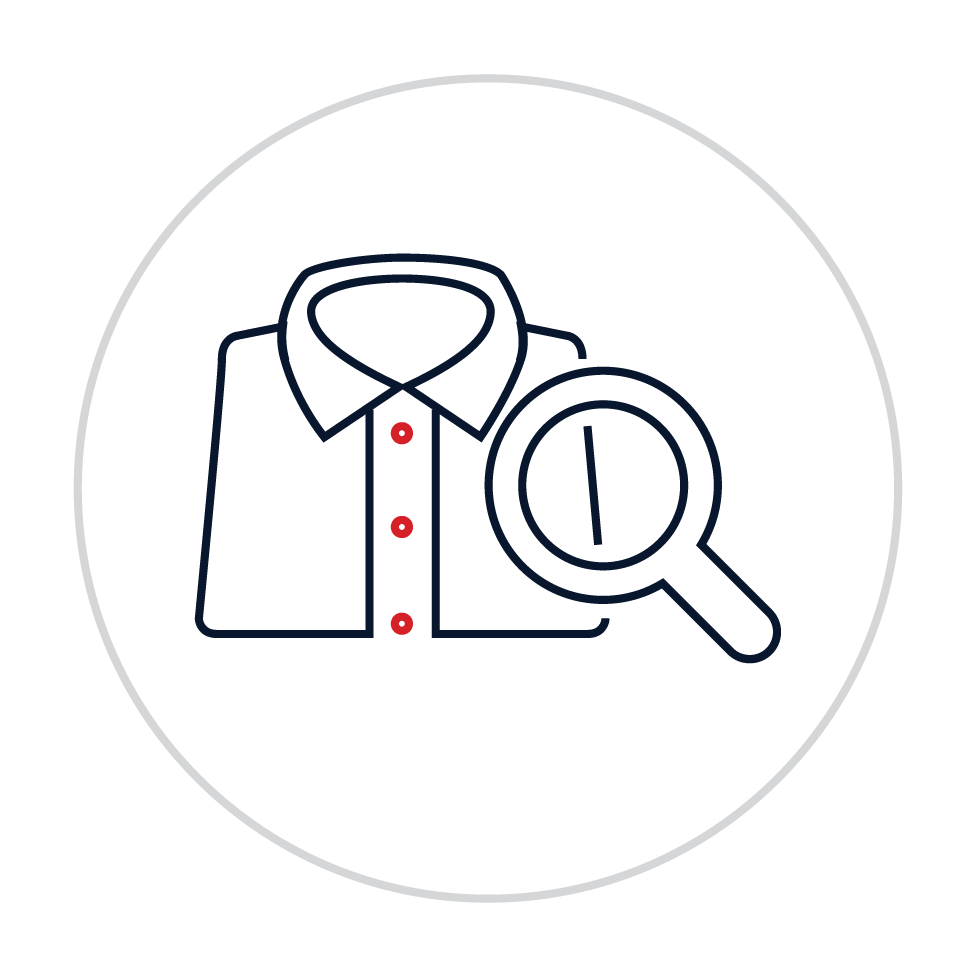 Quality
Our customers appreciate high quality goods and services, and we strive to exceed their expectations. Using superior construction and stylish designs, Tyndale manufactures garments workers like to wear. Our full-service custom clothing programs make it easy for our customers to stay safe, comfortable and looking good.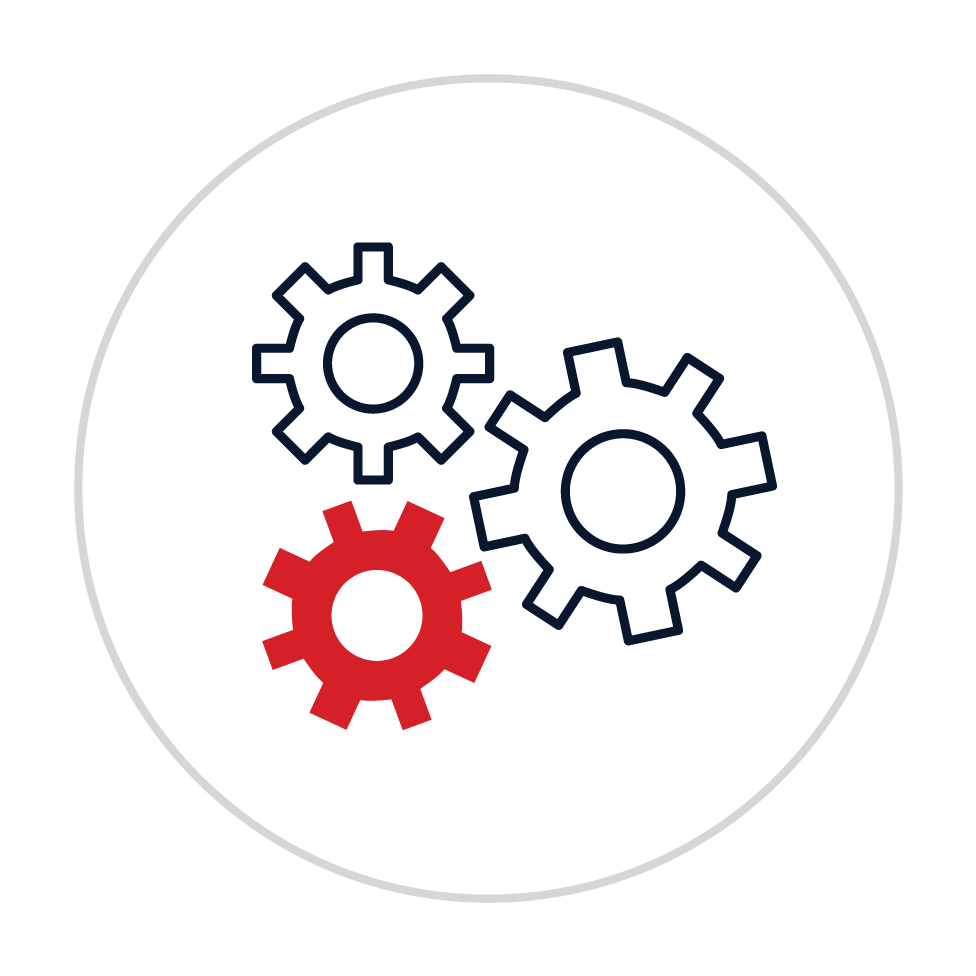 Collaboration
Tyndale members work within and between departments and externally, sharing information, solving problems and making decisions based on trust developed over time. We rely on engaged communication – active listening and clear, respectful direction. By working together, we make better decisions.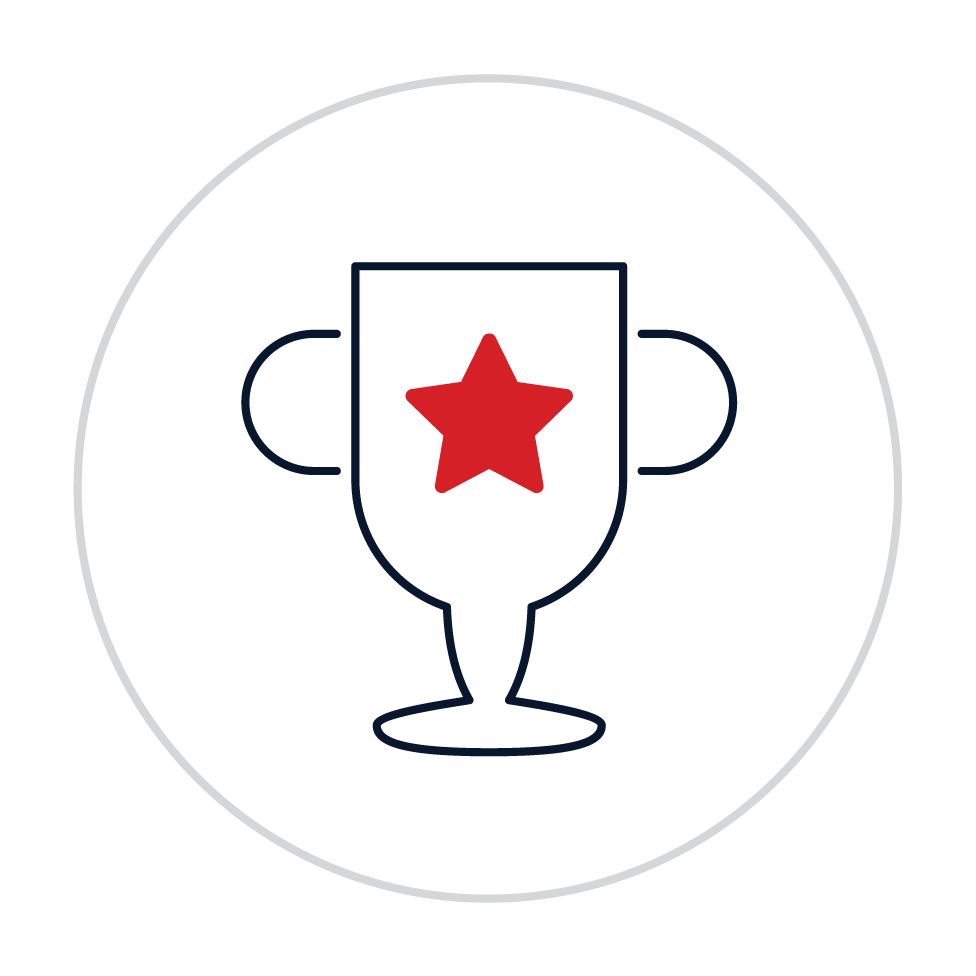 Integrity
At Tyndale, communication is based on honesty and integrityin our interactions with each other and with our customers. We back up our commitments with action to deliver on our word.