OUR MISSION, SIMPLY STATED, IS,
To protect workers' lives by providing a positive protective apparel experience. By supplying increasingly personalized, coordinated and convenient flame resistant apparel solutions to employers and their employees, we are Proud to Protect!
WHAT WE DO
Tyndale provides a single-supplier solution for keeping workers safe, comfortable, and regulation-compliant. We deliver top-quality, arc-rated flame resistant (FR) clothing in managed apparel programs driven by over 40 years of FR experience: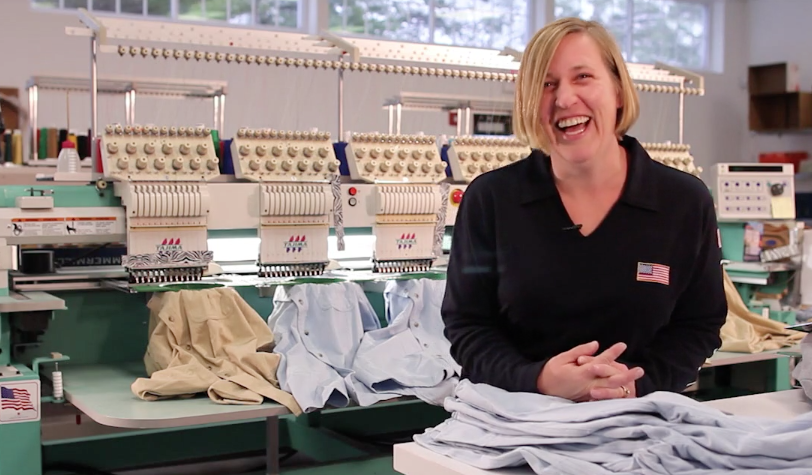 Our managed apparel programs maximize bottom-line savings and service, as well as garment- and spend-tracking and reporting, all while expanding product choice and enhancing user satisfaction.
Our extensive catalog combines Tyndale brand garments - including a complete line of American-made items - with products from industry leading suppliers to offer the industry's largest selection for men and women.
CORE VALUES
Quality is woven into the fabric of Tyndale as a company. Our customers, our employees, and our integrity are as important to us as the clothing we supply. We are committed to:
Decisions at Tyndale are made based on our guiding principle: to have a positive impact on our existing and potential customers. We strive to accommodate unique requests because we understand this drives the long-term satisfaction of our customers.
Each and every employee is selected because they are smart, work hard, and get things done.
Our customers appreciate high quality goods and services, and we strive to exceed their expectations. Using superior construction and stylish designs, Tyndale manufactures garments workers like to wear.  Our full service custom clothing programs make it easy for our customers to stay safe, comfortable, and looking good.
Tyndale members work within and between departments and externally, sharing information, solving problems and making decisions based on trust developed over time. We rely on clear communication, especially engagement, explanation and expectation clarity. We enjoy working with our fellow members and value in-person activities to further our connectedness. While we strive for excellence, we recognize that no person or department is perfect, and we support and advocate for our fellow members when we have opportunities to improve. By working together, we are better.
At Tyndale, communication is based on honesty and integrity in our interactions with each other and with our customers. We back up our commitments with action to deliver on our word.
These values are exhibited in every phone call, every order, and every shipment that you receive from us. We are dedicated to continually raising the bar on the products and services we offer and look forward to demonstrating this commitment by striving to exceed your expectations each and every day.